Address & Directions
955 W. Craig Rd., Suite #106
North Las Vegas, NV 89032
Located inside the Revere Marketplace
*Individually owned and operated
Contact Information
P: (702) 522-2272
F: (702) 522-2273
Office Hours:
Monday – Friday: 9:00am – 5:00pm
Extended hours available by appointment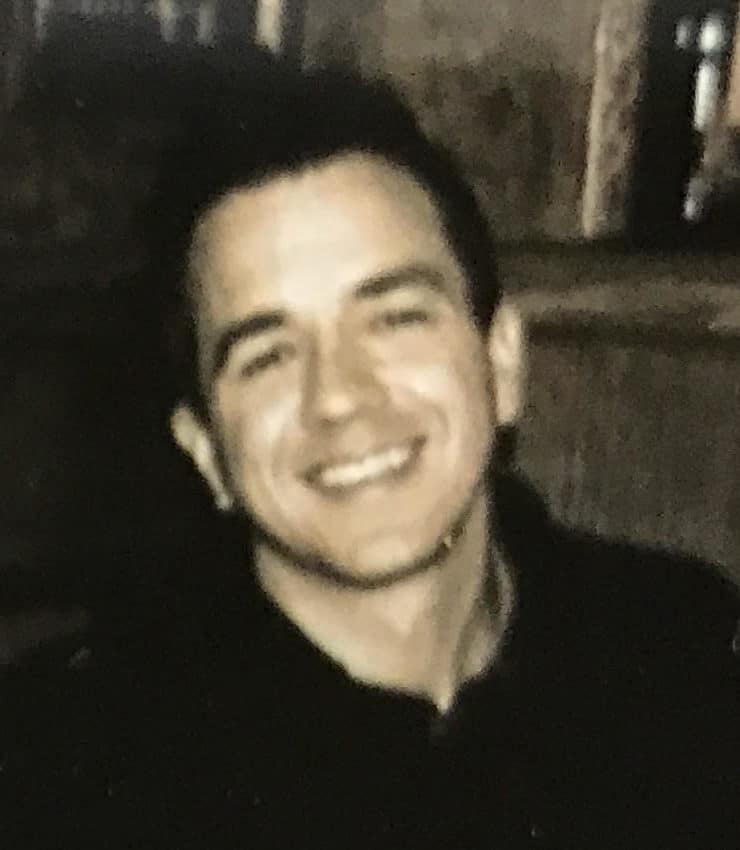 Meet The Dentist
Dr. Michael Ryan Galada
Dr. Galada obtained his DDS degree from New York University after earning several different degrees in varying fields previously. He originally attended the University of Florida and graduated with a BS and Master's in Computer Information Sciences. After working in the field for several years, he decided to return to school and become a dentist. He attended Arizona State University and volunteered his time to help start a dental clinic for the homeless of Phoenix, AZ which still exists today.
Dr. Galada's experience began when he relocated to the Texas-Mexico border in Brownsville, TX, an extremely under-served area of the United States for pediatric dentistry. After two years there, he relocated to the San Diego area and worked for a public assistance office treating mostly adults. Recently, moved to the Las Vegas area and decided to return to treating children for good. Outside his professional activities, Dr. Galada enjoys fitness, playing sports and spending time with his pup named Ricardo.
Dr. Galada looks forward to meeting you and providing your family the best of dental care in a friendly environment.
Certification/Professional Memberships:
American Dental Association
Southern Nevada Dental Association
Invisalign