Address & Directions
5590 Painted Mirage Rd #140-150
Las Vegas, 89149
*Individually owned and operated
Contact Information
P: (702) 450-8888
F: (702) 450-8899
Office Hours:
Mon 8:00 AM to 5:00 PM
Tue 7:30 AM to 7:00 PM
Wed 7:30 AM to 7:00 PM
Thu 8:00 AM to 5:00 PM
Fri 8:00 AM to 5:00 PM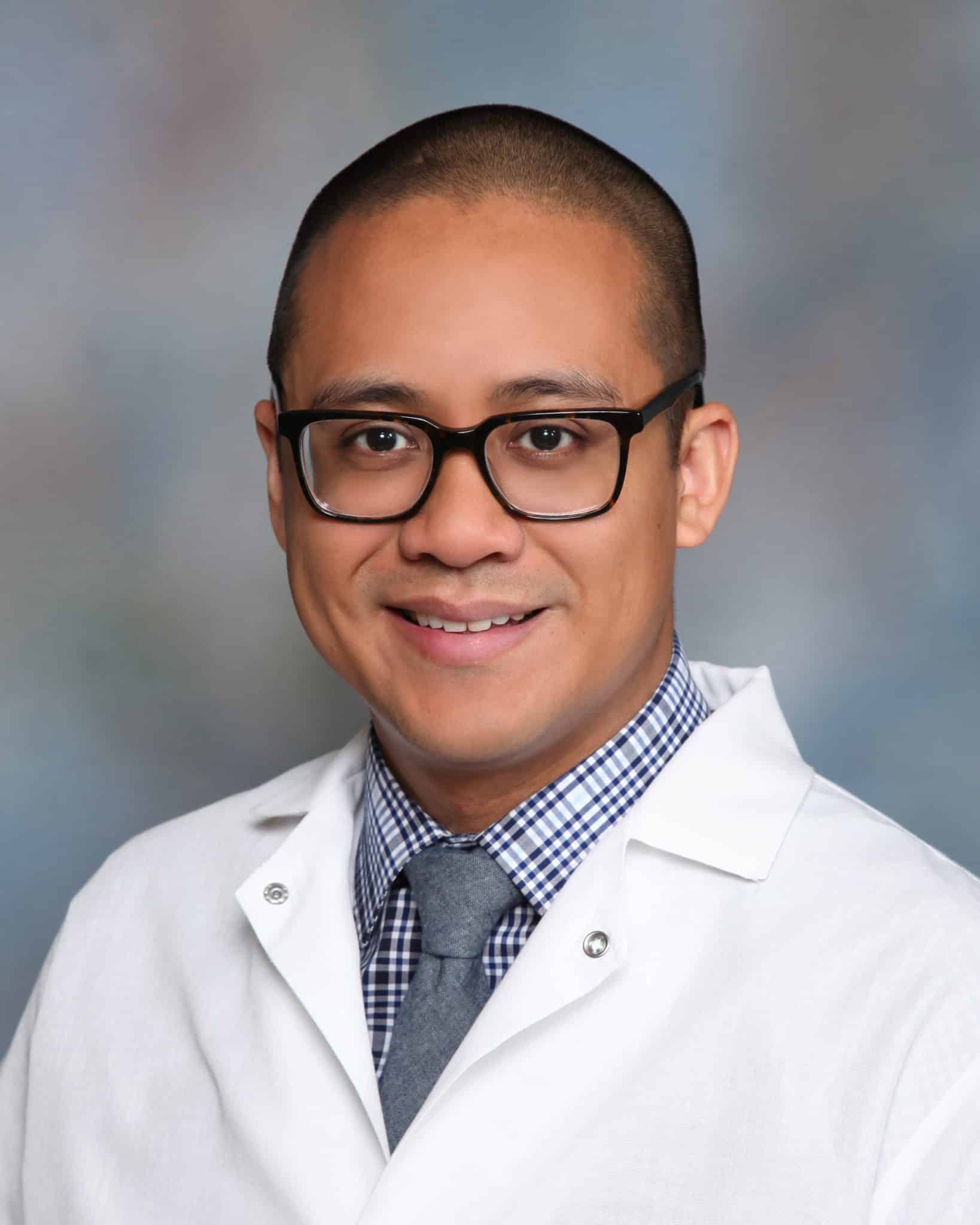 Meet The Dentist
Dr. Don Tiburcio
Dr. Tiburcio attended the University of California at Riverside where he received his undergraduate degree in biology. He then spent the following two years as a chemist before deciding to pursue Dentistry. Dr. Tiburcio received his doctorate from New York University College of Dentistry in 2007.
Dr. Tiburcio is dedicated to advance, postdoctoral study and provides his patients with a gentle, caring, comprehensive approach to oral health. He believes in providing state of the art, relationship-based, comprehensive care that is tailored to fit into the lives and budgets of his patients.
On his free time, Dr. Tiburcio likes to spend time with his lovely wife and three children.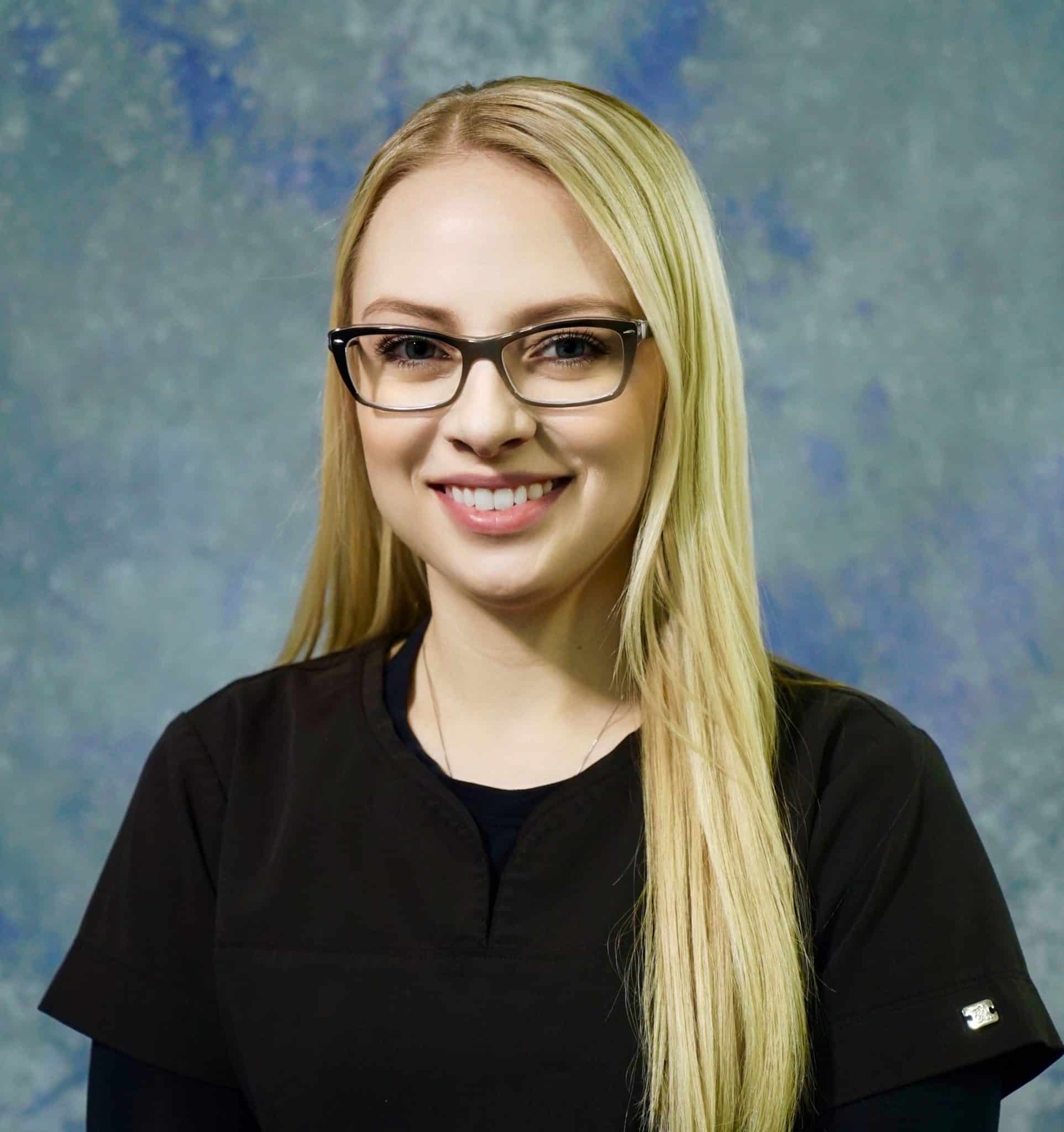 Meet The Hygienist
Kristen McCray
Kristen was born in Edwards Air Force Base located in California, where her mother was a Crew Chief for the United States Airforce. When she was six years old, Kristen and her family relocated to Laughlin, Nevada where she graduated high school and then pursued dental hygiene at Mohave Community College and obtained her degree in 2014. She later joined BDG at Affordable Dental II and has been working with the company for the last two years.
When she isn't working or attending conferences, you can find her wandering through the antique stores tucked away in the corners of Las Vegas. She has a love for old Victorian houses, classic films, a passion for sharks, and has included England in her travels, as well. Kristen enjoys spending time with her friends, family, and her beloved eleven-year-old Chihuahua, Ivory who enjoys naps, cuddling, and Kristen of course.