Address & Contact
6440 W Flamingo Rd,
Las Vegas, NV 89103
| | |
| --- | --- |
| Phone: |   702-733-7645 |
| Fax: |   702-731-9911 |
*Individually owned and operated
Office Hours:
| | |
| --- | --- |
| Monday: |   |
| Tuesday: |   |
| Wednesday: |   |
| Thursday: |   |
| Friday: |   |
| Saturday: |   |
| Sunday: |   |
Flexible Monthly Payments
Get the dental care you need today with our affordable dental financing, powered by Sunbit.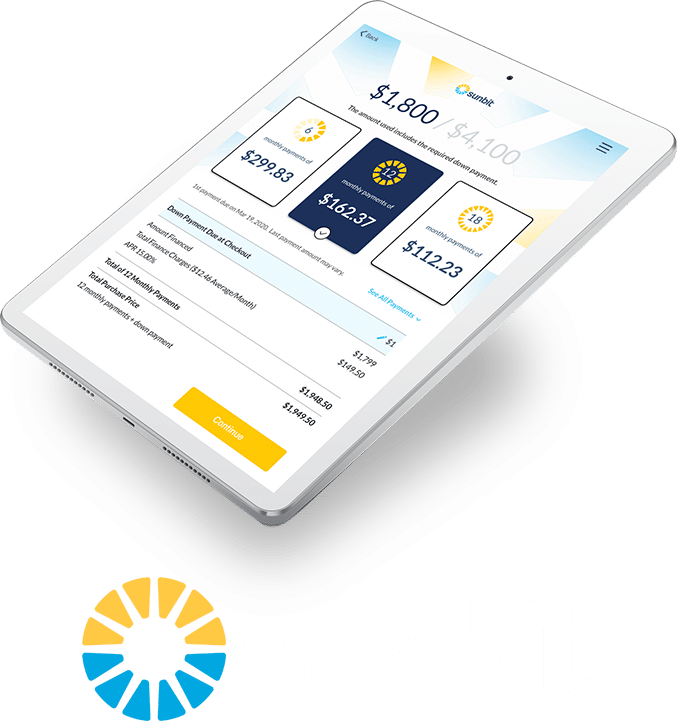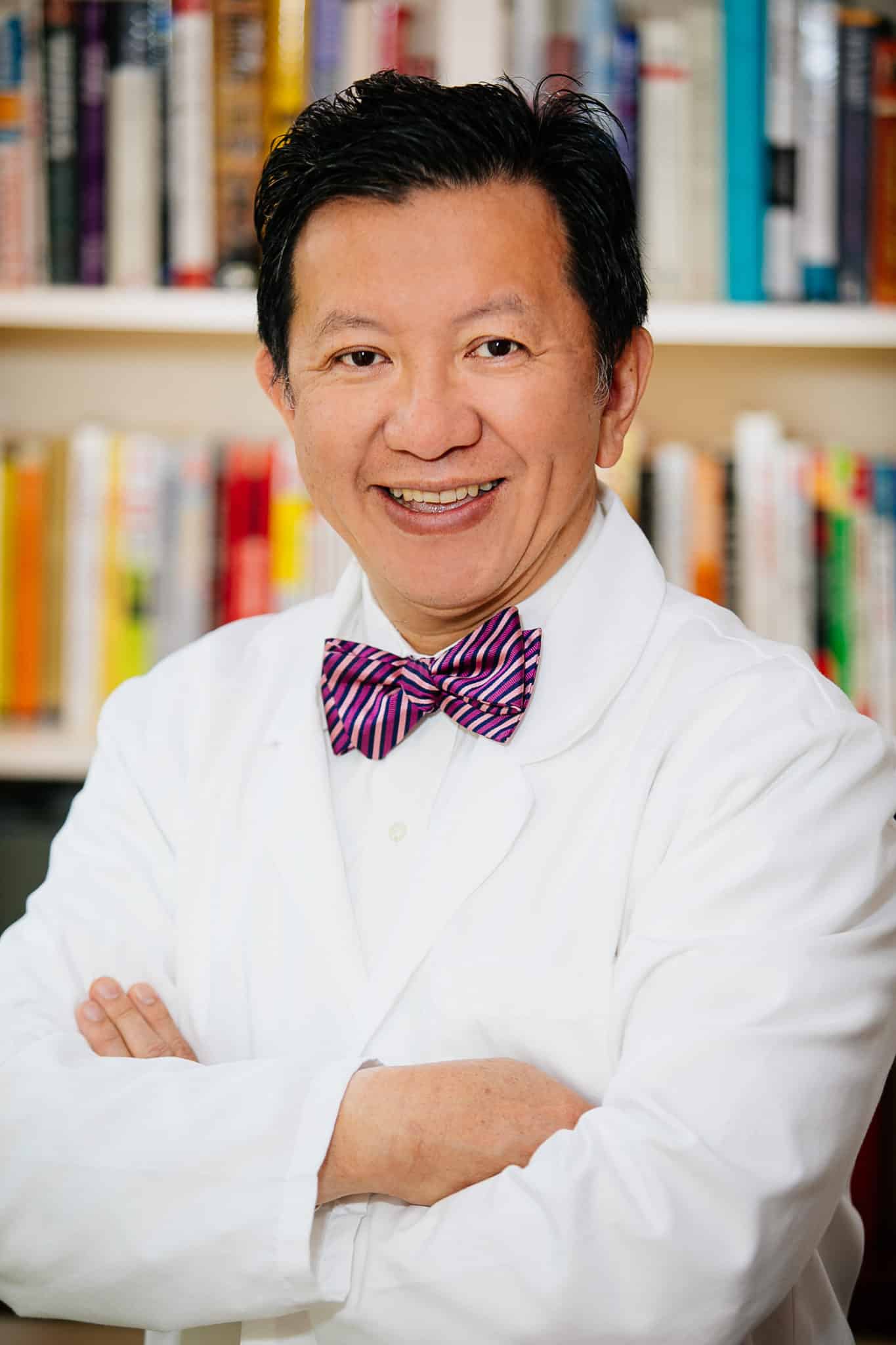 Meet The Orthodontist
Dr. Chen
Dr. Chun-yu Yogi Chen was born and raised in Taiwan and that where he completed his general dentistry education in 1988. Right after that he had the chance to pursue further dental education in Prosthodontics (specialty in crown and bridge procedures) at Boston University. Soon after the Prosthodontic training, Dr. Chen assumed the teaching position at Tufts University in Massachusetts.
His academic achievement soon had him promoted to the Head of Fixed Prosthodontics department. After six years in academic institute, Dr. Chen felt the urge to expand his dental knowledge, he decided to get his Orthodontic certification at Tufts University. After the exciting training, he started his own orthodontic private practice and continued it for over 15 years. Throughout that time he was also flying to Vegas every month to see orthodontic patients at other Boston Dental Group locations.
Years of working experience and relationship with Boston Dental Group finally convinced Dr. Chen to move to Las Vegas. Being immersed in both Asian and American cultures helps him appreciate the different cultures and backgrounds. He feels Las Vegas is a place full of chances and opportunities.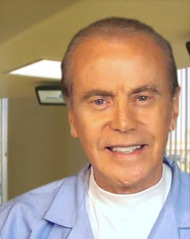 Dr. Heinrich
Dr. Heinrich has decades of experience in the clinical practice of orthodontics. He received his dental degree (D.D.S.) from Temple University, served two years in the U.S. Air force as a dentist and then received his master's degree (M.S.D.) in orthodontics from Saint Louis University, which is very well known for its clinical orthodontic program. He truly enjoys the practice of orthodontics and interacting in a friendly and supportive manner with patients.
Dr Heinrich's master's thesis in orthodontics was selected for nomination for the Milo Helman Award which is an annual award presented by the American Association of Orthodontists for outstanding research in the field of orthodontics and dentofacial orthopedics. He received his American Board of Orthodontics certification in 1984. Dr. Heinrich is a member of the American Dental Association, the American Association of Orthodontists, the International Association of Orthodontists, the Nevada Dental Association, the Orthodontic Education and Research Foundation and various other dental and orth
He and his wife Claire have three children. His personal interests include water and snow skiing, golf and radio control airplane flying. While practicing in Pennsylvania Dr. Heinrich served as president of his local dental society and he was a representative of his state district to the Pennsylvania Dental Association. He teaches UNLV orthodontic students in the latest techniques available in the field of orthodontics. Dr. Heinrich puts great emphasis upon continuing education in the orthodontic field and he attends an abundance of continuing education courses each year.
Schedule an Appointment with Affordable Braces
Request a time and date below and we'll follow up as soon as possible to schedule your appointment.
What Our Patients Have to Say
I highly recommend AFFORDABLE BRACES. My teeth look amazing and I could not be happier with the results! Dr. Heinrich and the staff are amazing, hands down best place in town for braces! Thank you for giving me a fabulous smile! Laissa
Love it there seeing improvement i highly recommend it for people in need.
Sheyla Ferrer
18:19 09 Jan 19
I Have been coming to Affordable braces for a year and I love it. Everyone is so nice and they have taken such good care of my teeth! I love my doctor and would 100% recommend.
Haley Zimmerman [STUDENT]
21:02 27 Nov 18
I have gone to several places already to find the best leader for my new smile journey. I found Dr. Heinrich and his team to be the one for me. Everyone is friendly and this doctor is the most experienced top notch orthodontist.
Georgina Poloni
22:11 13 Nov 18
I've been going here for almost 3 years and the staff is extremely friendly and nice. I feel comfortable around them. They even have Netflix so you can watch it while they work on youThe doctor is very friendly too!Setting appointments is easy and they even let you call them to cancel a day before!If you are looking for a good orthodontist I extremely recommend them. I even made a yelp account just to give something back as they where very nice to me.
illuminati
23:24 16 Aug 18
Dr. Heinrich was very detailed, patient, and more than anything personable. He did not ever pushed his opinions to me and at the end of the day, he had educated me with braces and what can be done for my smile. He gave me all the options and I decided on what I wanted to do. Never ever had a dentist took this much time for one patient. The office manager Pricilla was very nice lady and knowledgeable. She is always willing to answer any questions. Other girls at the office were very sweet and I felt at home being there. So happy that I chose this place!!!
Chikae Mayo
01:01 18 Jan 18
Affordable Braces helped me so much with my teeth. When I first went in, I recently moved from a different state. Dr. Henrich told me he can work with what I already had and made my teeth perfect. It may took longer than expected but the results was WORTH it. The staff is very kind and give their customers positive energy. Without this place, I probably wouldn't be as confident in my smile as I am today.
We moved here from Colorado and needed to continue maintenance for my daughters braces. The first place we went to was ridiculously overpriced and not anywhere near as personable as affordable braces. The staff at affordable braces were very friendly, the doctor was very thorough, took the time to go over our options, personable and just a very pleasant man. I highly recommend anyone go here. I'm very pleased with the care my daughter is receiving here and love the decor.
Dana Robinson
15:26 28 Oct 17
Affordable Braces offered me exceptional dental care at a very affordable price. The staff was very friendly and were able to answer all the questions I had. I highly recommend Affordable Braces to anyone who needs braces or dental work for that matter!
Schedule an Appointment
Sign up as a new patient, schedule a regular cleaning, or inquire about our other dental services. We will contact you as soon as possible to confirm your appointment time.