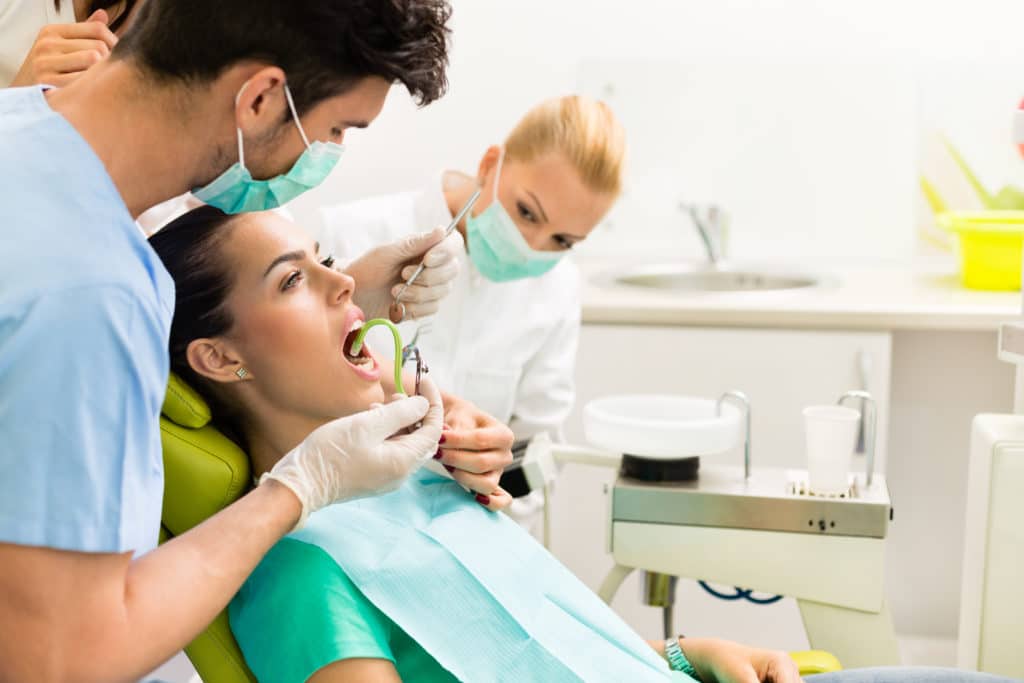 Dental News • Patient Education
January 15, 2019
When teeth are decayed, cracked, or otherwise damaged, they can quickly become very painful. In these cases, removing the tooth can stop the pain and...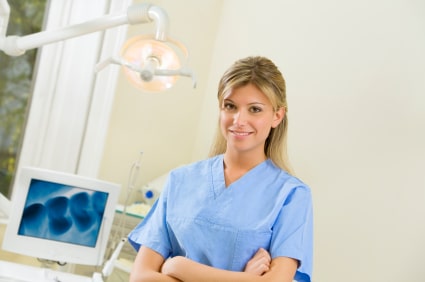 Dental News • Dentists Las Vegas
December 3, 2018
Dental jobs require medical and technical knowledge, as well as good social skills and a friendly personality. If you enjoy working with people, helping them...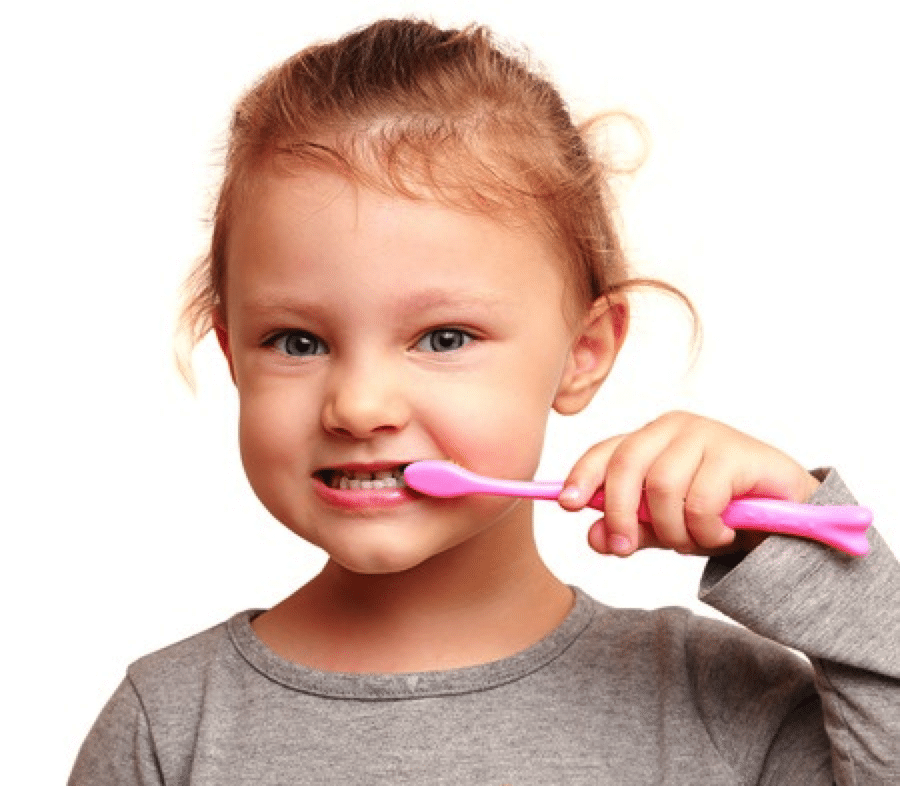 October 16, 2018
Parents want to provide their children with the best dental care they can, but finding a trustworthy pediatric dentist in Las Vegas might feel like...