Some parents aren't aware of the importance of dental health in their children in the years before they lose their baby teeth. While their first teeth will eventually be replaced, it's crucial to get good dental hygiene started early to promote lifelong dental health. Here, we'll look at the stages of pediatric dentistry and see what you need to do to preserve your child's smile.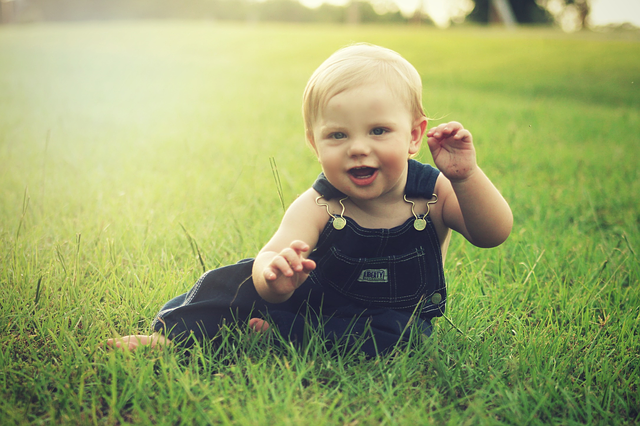 Stages of Pediatric Dentistry
The standard recommendation is that your child should have a visit to the dentist by their first birthday. This visit is mostly about getting the child accustomed to the chair and educating parents about what to expect in caring for his or her teeth. As long as your child has transitioned from the bottle to the cup and isn't eating snacks at night, he or she won't have to come back for a year—when visits should start occurring for cleanings and check-ups every six months. Here's the rest of the progression into adolescence:
Ages 4-6:
In this period, your dentist will want to X-Ray your child's teeth, looking mostly for cavities between the teeth.
Ages 6-12:
During this time, baby teeth are slowly replaced by permanent teeth. A dentist will take the opportunity to suggest a plastic resin sealant that bonds to the chewing surfaces and reduces the chances of cavities by preventing bacteria from entering the nooks and crannies of the tooth. At around age 7, your dentist will want to conduct an initial orthodontic evaluation. For most kids, braces aren't necessary until they reach high school age, but identifying the underlying causes of crooked teeth early on can be a big help in strategizing an orthodontic treatment.
For the most part, taking care of your child's teeth isn't much different than taking care of your own. As in adults, the best bet for dental health is to brush at least twice a day, floss, and regularly visit the dentist for check-ups, cleanings and x-rays.
The Importance of Taking Care of Your Child's Teeth
It's critical to get your child to the dentist early and regularly while encouraging good dental hygiene in the home. Not only does this prevent problems like tooth aches and discoloration in the short term, but like healthy eating, it sets your child's habits for life. In the long term, poor dental care can lead to periodontitis, gingivitis, and other problems that can not only affect one's appearance but actually their overall health and comfort. Cavities and gum disease, for instance, are implicated in an increased chance for cardiovascular disease.
Visit one of the top pediatric dentists in North Las Vegas today and ensure your child's healthy smile.