Are colored braces now a trend that is dead? Remember how just about a decade ago it was the hot item as a kid?  If you had braces then you could not wait until your next tightening session because you could get the color of your braces changed.  And kids would go all out with it.  For the holidays children would sport orange and black or even red and green.  But since dental advances are constantly being made, this trend is slowly fading away.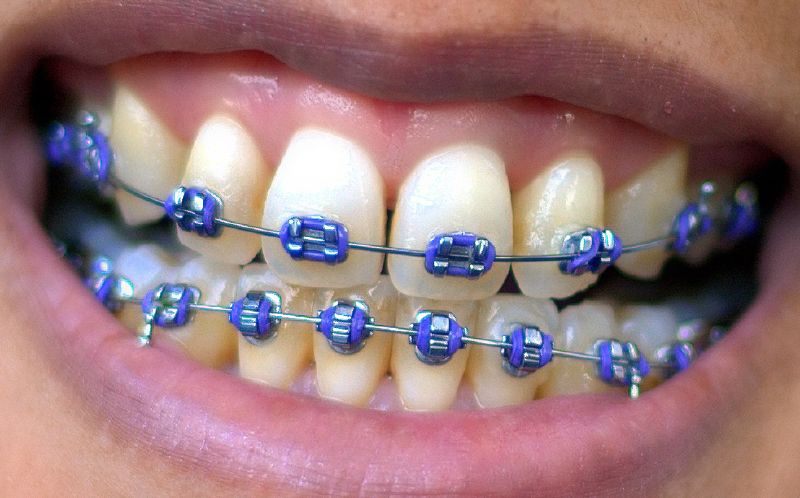 Photo by SchuminWeb
More and more frequently, Las Vegas dentists are asked about Invisalign rather than the traditional metal, bracket form.  As a result, it takes away some of the creativity of "just being a kid".  After all, appearance is supposed to be less important than expression as a kid so why not let them have fun?
Of course Invisalign has additional benefits like less food getting stuck in your teeth as well as easier and less frequent visits to the dentist.  It is pricier than the traditional set though, so make sure you way the pros and cons first. Speak with your Las Vegas orthodontist for more information about braces.