With a striking resemblance to the famous Bugs Bunny, "What's Up Doc?" is something your child will be asked when wearing this new trend in pacifiers. The Buckteeth pacifier is a funny way to calm your child, and if you just put some bunny ears on your infant, the pacifier doubles as the perfect accessory to this year's Halloween costume.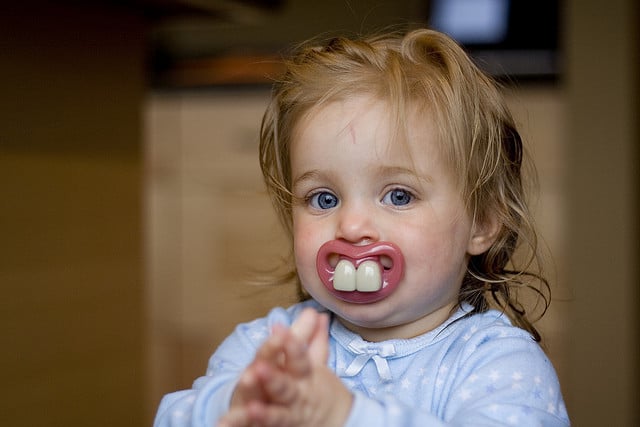 photo credit: clappstar via photopin cc
Be sure to consult your Las Vegas pediatric dentist when it comes to proper dental practices for your beloved infant!
What do you think of this latest dental trend? Are you a fan?