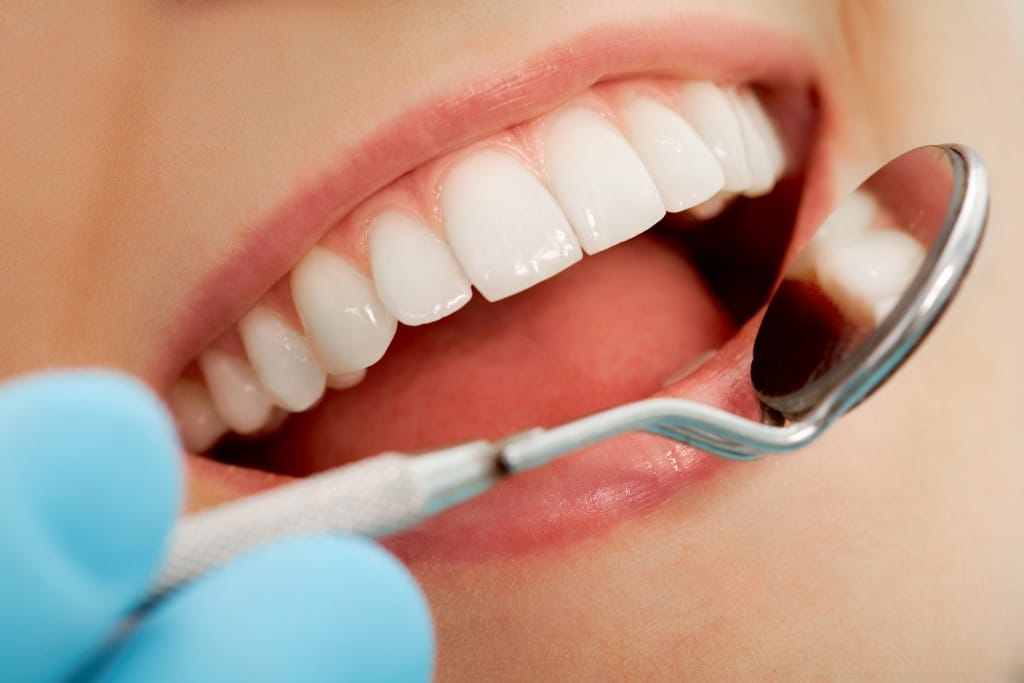 Regular dental care is important for a bright white, healthy smile, and it can impact total body health and well-being. This may include cleanings, x-rays and other types of preventative care services. From time to time, you may need special or emergency services as well, such as for crowns, cavity filings and more. The cost of both routine and special dental services in many areas can be expensive, and seeing the dentist without insurance may seem unaffordable to some. By following a few tips, you can make it easier to pay for the dental care you need on a tight budget.
Compare Rates for Services
The rates for dental services can vary significantly from one provider to the next. With this in mind, you can compare the rates for the dental services that you need up-front before you schedule your appointment. Many who charge affordable rates will publish their rates for basic or all services online, or you can call to get more information.
Take Advantage of Special Offers
From time to time, some dental offices in the Las Vegas area may offer specials and promotions. For example, this may be for everything from a routine dental exam to teeth whitening. Taking advantage of these special offers is a wonderful way to save even more money, and this is particularly true if you are visiting a dentist who already has everyday low rates on the services that you will most commonly need.
Visiting the dentist isn't cheap, but it may be more affordable than you might think to receive the superior dental care that you need for healthy teeth and gums. Look for a dental office in the Las Vegas area that has everyday low rates, and consider timing your visits so that you take advantage of special promotional offers that may be available.
Comments
comments