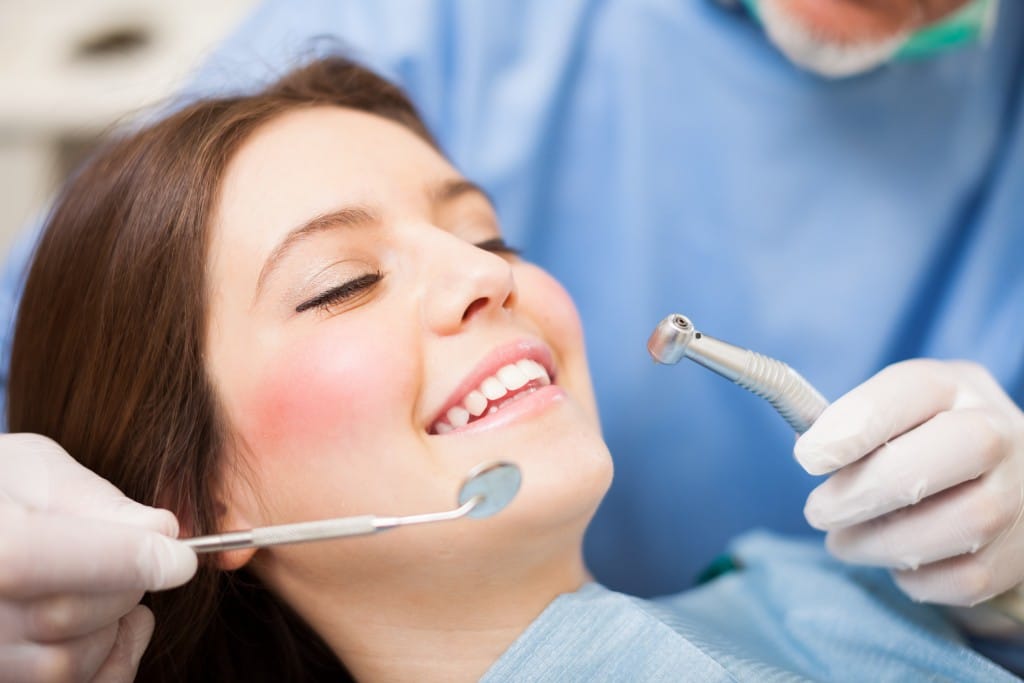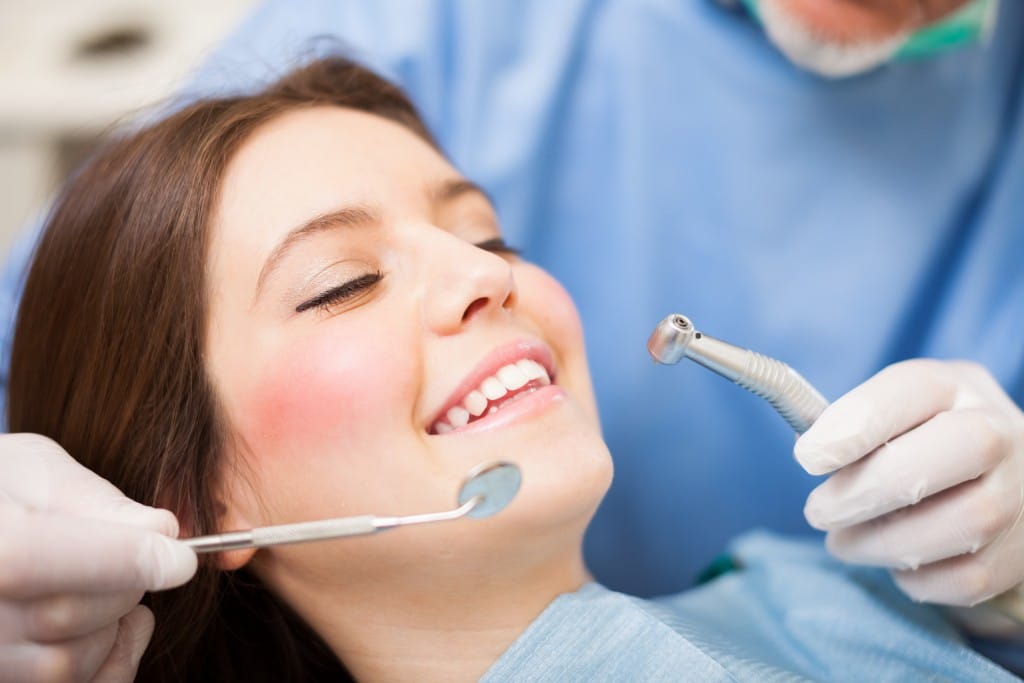 Regular dental checkups are essential to your dental and overall health. People without dental insurance often skip these important visits and delay getting fillings and other dental care services that they need. Instead of suffering from dental pain or a smile that makes you feel embarrassed, you can visit a dentist without insurance and gain access to high-quality and affordable care.
Care Credit
Care Credit is a formal line of credit that the dentist's office will help you to apply for either online or on paper. With Care Credit, you gain access to a line of credit that allows you to pay for your dental services. The Care Credit program sets you up with a monthly payment plan so you can get the care you need now and pay a small amount every month.
Online Discounts
If you ask, you may be eligible for certain discounts from the dentist. Some dentists may offer a new customer discount. This discount may be for a dollar or percent off. New customer discounts might also include a specific discount on services such as cleanings and x-rays. If you were referred to the dentist by word of mouth, you might also consider asking for a new customer discount. Be sure to provide the name of the current patient who referred you to the dentist.
Payment Plans
If you are up front with your dentist, you may find that he or she will work with you to set up a payment plan directly with the office. This payment plan can be correlated with your income so that each month's payment is an amount that you can afford. You may need to make a deposit before care begins and then pay the remaining amount after the services are provided.
Comments
comments