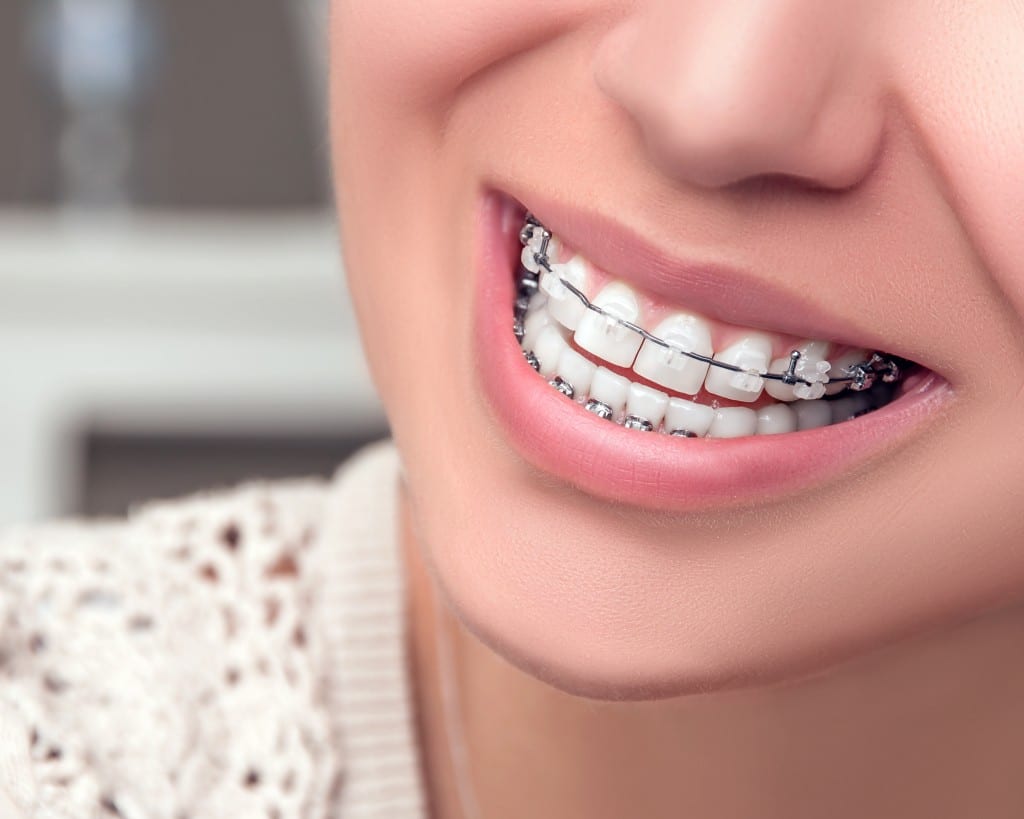 Having braces may be one of the stereotypical reasons kids get made fun of in Hollywood films, but roughly 50 percent of people wear braces at some point in their life. The technology covering braces has come a long way, and there's a lot of benefits that come with a straighter smile and beautiful teeth. Here are a few of them.
Higher Self Esteem
A beautiful smile will boost anyone's self-esteem. When you can open your lips and not worry if others will make fun of your crooked teeth, it feels good. A high self-esteem can give children the confidence they need to succeed in school, and give adults the air of authority they need for professional settings.
Healthier Jaws
Straight teeth can perform their jobs better and more efficiently than crooked ones can. For example, an individual with straight teeth can chew, speak, and bite into food far better than someone whose teeth are not as straight. At the same time, crooked teeth can lead to increased problems with TMJ and even digestion problems. Braces can alleviate these symptoms, helping to correct the issue without surgical intervention.
Less Chance of Injury
Straight teeth are less likely to get injured. Crooked teeth can be damaged more easily when grinding them at night, or in the event of a car accident. In addition, straightening the teeth provides a more defined jawline and helps make the lips more proportional to the rest of the face. When in the proper position, it's far easier to clean teeth when flossing and brushing.
Find Someone Who Can Help
If your teeth aren't in alignment, seek out orthodontists in Las Vegas. By finding a qualified orthodontist, you can consult with them and discover what options are available. Not everyone needs braces to receive these benefits; in fact, some people may qualify for a different treatment method.
Comments
comments