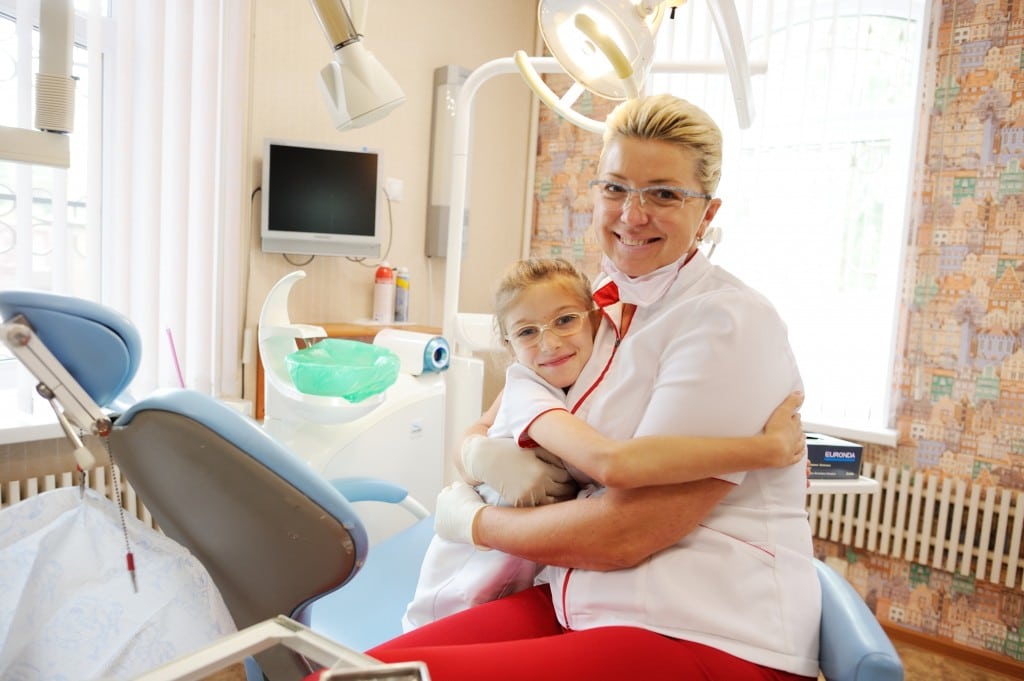 Dentists spend many years training before they enter their field and then spend many more hours in continuing education. They share much of the knowledge gained through all of this training with their patients but often wish they could impart more dental education on more people. If you ask 10 different dentists what one nugget of wisdom they wish all their patients knew, you would likely get 10 different responses. Here are a few we think most, however, would agree on.
Insurance Isn't Required
Don't panic if you don't have dental insurance. Dental care in Las Vegas can be expensive, and we know that. As a result, most dentists are willing to work with patients who lack coverage. Simply talk to your dentist about your situation. You may be surprised by how much help you can get. If you do have dental insurance, please know what it covers or bring us as much information as you can. The name and number of a contact point within the insurance company is helpful, too. We have no magical computer program that explains everyone's coverage. The more information you bring us, the more helpful we can be.
Floss is King
Brushing your teeth is important to your oral health, but flossing may be even more so. In a pinch, sugar-free gum and even plain water can help wash food debris and germs away from the surfaces of your teeth. Nothing, however, cleans the tight spaces in between your teeth as well as flossing does. It takes only 24 hours for debris trapped between your teeth to start to harden, causing plaque and decay, so make sure you floss every day.
We're Not Scary
We know that going to the dentist is an anxiety-inducing experience for many of our patients, but it doesn't have to be. We're happy to use sedation and other techniques to help keep our patients calm and at ease, so please tell us if we make you nervous so we can start to change that. It is also important to remember that children are not inherently afraid of the dentist. Dental fear is a learned behavior, and we can give you tips for making your child's first checkup a pleasant experience. We're happy to work with you and your child to create positive associations with dental care to promote a long life of healthy teeth.
Comments
comments