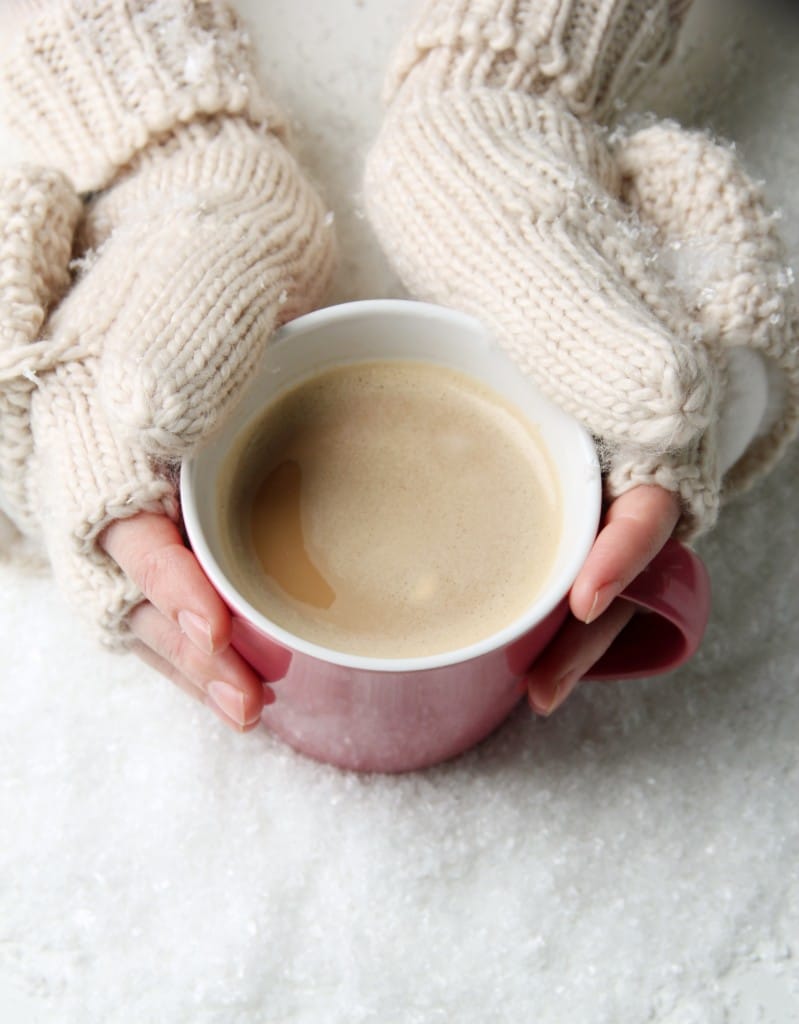 Part of the tradition of the holiday season is to prepare and enjoy special seasonal foods. Many of these foods are rich, sweet and savory, which appeals to your appetite and taste buds. Unfortunately, some of these foods may not be so good for your dental health. When considering which treats to enjoy during the holidays, stick with these three options recommended by dentists.
Hot Cocoa
Hot cocoa is a healthy holiday treat that is generally okay for your teeth. You can use flavored syrups to enhance this warm beverage, or add a marshmallow or dollop of whipped cream for a sweet finish. Another enjoyable option is to use a peppermint stick or candy cane to infuse some minty flavor into this drink.
Gingerbread
Gingerbread is one of the classic holiday sweets to enjoy. You can try it in the form of a sliced loaf and dust it with confectioner's sugar or make a glaze for it. Another tasty option is gingerbread cookies. These cookies use less sugar than most other holiday cookies and taste good even without frosting or icing. The gingerbread satisfies both your sweet tooth and your desire for a savory and lightly textured food all at once. The strong flavors mean that you may only need to eat one cookie or slice of bread to feel satisfied.
Dark Chocolate
Dark chocolate is another satisfying holiday treat that only takes a minimal amount for maximum satisfaction of your taste buds. Because dark chocolate uses more cacao and less sugar, it is one of the healthiest sweets for you to enjoy. Try dark chocolate as a dip for fresh fruits. You can also enjoy a morsel of dark chocolate by itself. Chocolate melts quickly in your mouth and the sugars will not linger on the surface of your teeth, which helps avoid cavities.
Comments
comments