In the increasing effort to have smartphones do everything in our lives, Beam Technologies has introduced a manual toothbrush that interfaces via Bluetooth with an app on your iOS or Android device. Sensors embedded in the handle record your oral hygiene habits as you brush and has exchangeable heads, so each user may have his or her own  profile.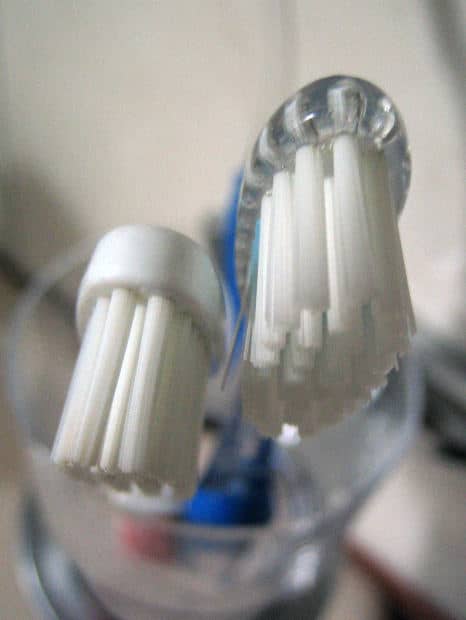 This innovative design keeps track of your (or your children's) brushing frequency and the length of each brushing session. No more checking for a wet brush and guessing whether your kids brushed each tooth or not. The device is currently testing the European market, but children may soon face being tattled on by their own toothbrush.
To learn more about the latest in dentistry techniques, or to find a Las Vegas emergency dentist near you, contact BDG at (702) 388-8888.
Comments
comments