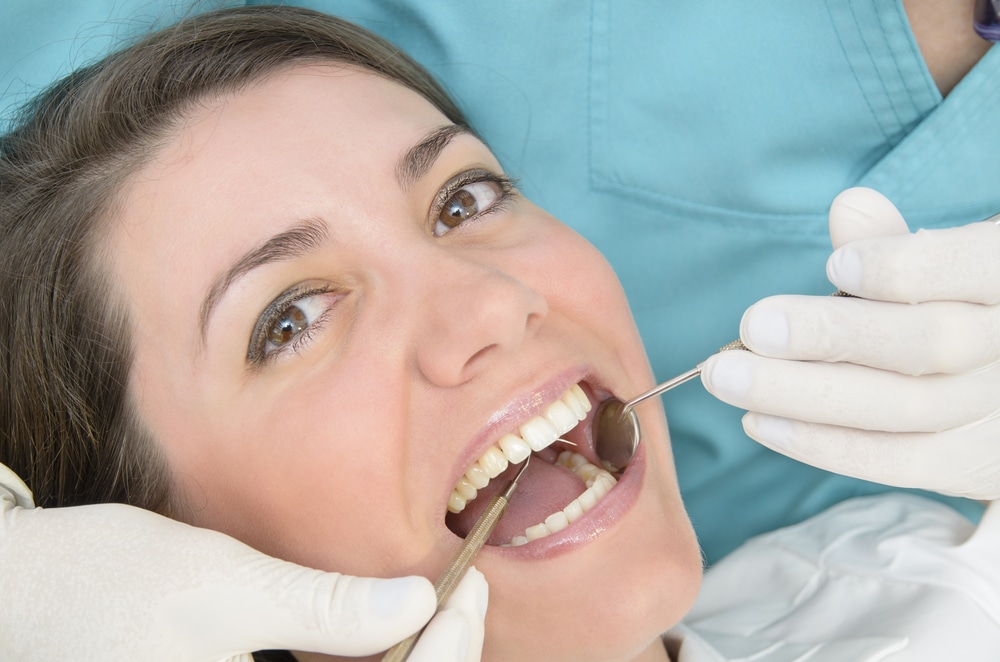 Cosmetic dentists use veneers and crowns to repair and restore teeth. But how do you know which one is right for you? The answer depends on whether the problem is primarily the look and feel of your teeth, or with the actual function of your teeth. Understanding the difference between veneers and crowns, what they are, what problems they solve, and how they are applied will help you make an informed decision about which procedure to choose.
Veneers
A veneer is best described as a tooth overlay. Veneers are generally made of porcelain or composite materials. Your dental care provider will help you decide the best type. Veneers work best for restoring and enhancing the look of your teeth. They are an excellent option for tooth whitening when at-home gels and trays don't work, or when in-office laser treatments are not an option. Veneers can also reduce the appearance of gaps between teeth and provide a straighter, more uniform appearance to your smile. Your provider will remove a small amount of enamel from the surface of the tooth, and then bond the veneer to your tooth.
Crowns
A crown is an attachment placed over a dental implant or a cap that is placed over repaired tooth. Crowns are made of ceramic or porcelain. Your provider will tell you which will give you the best look, feel, and wear for your teeth. Crowns work best for restoring functionality to your teeth. They are often used after a root canal, when a large part of a tooth has been removed. Crowns with dental implants provide an excellent alternative to dentures, partials, and bridges. Your provider takes an impression of your teeth and has the crowns prepared, and the crowns will be placed over and cemented to your existing tooth structure.
Veneers vs. Crowns: The Right Choice
If your teeth are permanently discolored, veneers may be right for you. If you are considering getting dental implants, you will most likely also need crowns. Both veneers and crowns are permanent options, you can maintain both with regular proper at-home hygiene and regular in-office dental care. Start with a consultation from an experienced cosmetic dental care provider. Then make a lifelong commitment to good dental health and hygiene. With the right choice, you will have healthy teeth and a great smile for many years.
Comments
comments