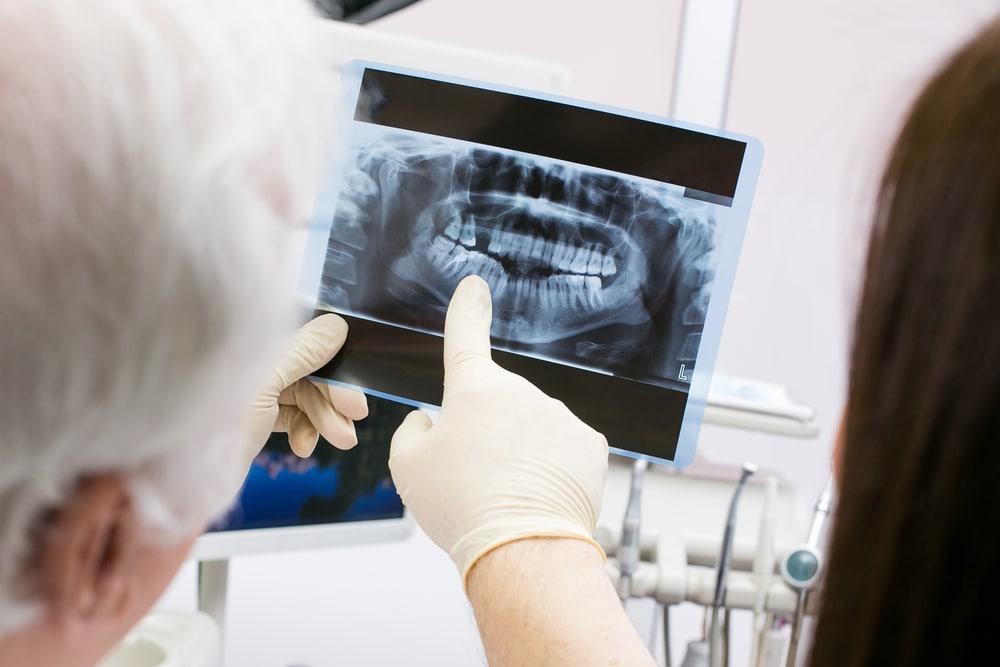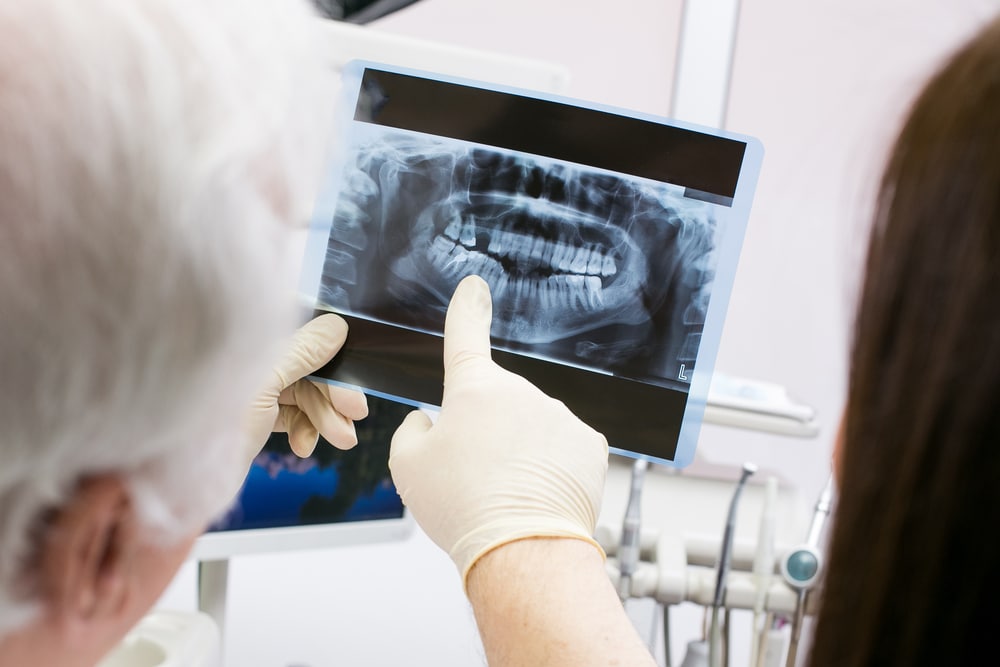 Even if you're scrupulous about brushing and flossing your teeth regularly at home, it's important to visit a dentist twice a year for routine oral exams and teeth cleanings. Dentists have training that allows them to identify and treat minor issues that may be developing with your teeth and gums at before those issues have the opportunity to develop into serious problems. Many systemic diseases may also affect your oral mucosa, and your dentist may be the first person to catch those signs. The American Dental Association recommends that you consult with your dentist to determine checkup schedule that best fits your oral health needs.
What to Expect from a Dental Checkup
When you go in for your biannual dental checkup, your dentist or hygienist will first ask you about the state of your general health over the six months since your last checkup. He or she will check your mouth, tongue, and cheeks for any symptoms that may indicate the presence of oral cancers. He or she will also check your jaw and neck for the presence of swollen lymph nodes. Following this, your dentist or hygienist will examine your teeth and gums with specialized instruments to check for any signs of tooth decay or periodontal disease. Visiting your dentist twice a year for checkups is an important part of the preventative care you need to maintain healthy teeth and gums, and a beautiful smile.
Dental X-Rays
In some instances, your dentist may want to take a set of x-rays as part of your checkup exam. X-rays help highlight issues like bone erosion, and injuries or infections that involve dental roots or that are under an existing cap or filling. Dental x-rays are only associated with very small amounts of radiation, but just to be on the safe side, your dentist will cover your body with a lead-lined apron during the x-ray procedure.
Comments
comments