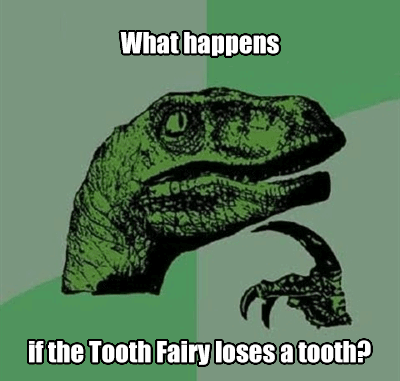 Be prepared, Mom and Dad.  They're bound to ask at some point.
To enstill good habits, it's important to start early on.  Teach your children how important it is to maintain good oral health by showing them proper brushing and flossing techniques, providing a healthy diet, and taking them for regular visits to the pediatric dentist.
Contact us today to schedule your appointment, and remember: We're open seven days a week with extended hours!
Comments
comments