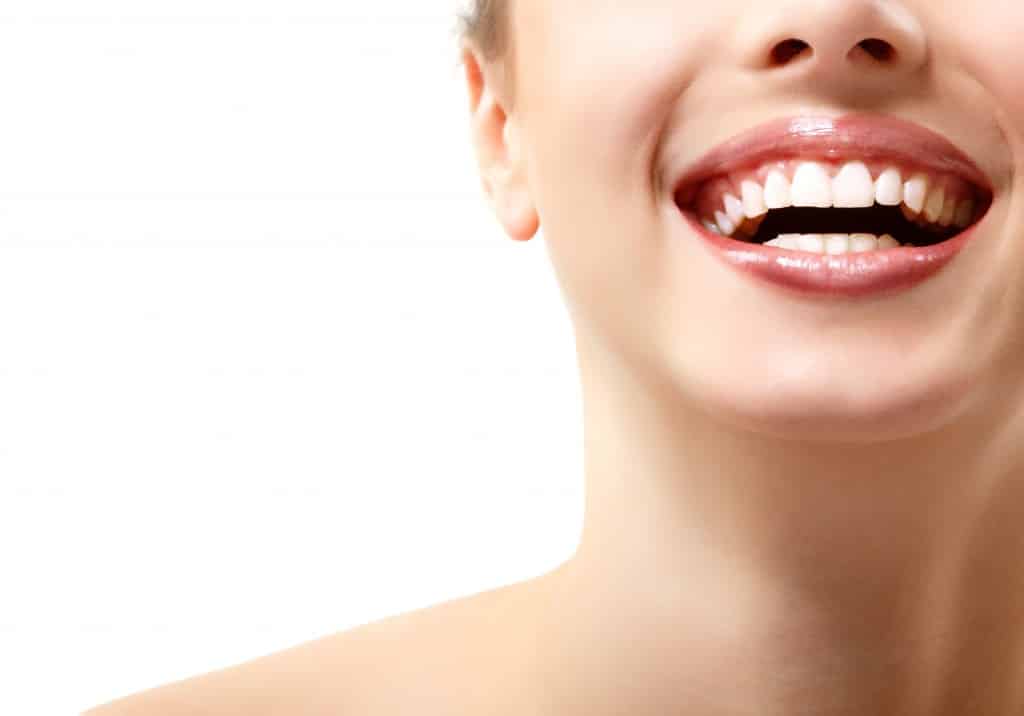 The Affordable Care Act gave Americans the ability to buy health insurance at a lower price than they paid in the past. Even with the ACA in place, you may still not have insurance that pays for dental checkups and appointments. Before you put off the dental care that you need, find out how you can afford to see a dentist.
Discount Programs
Discount programs are often available to those who do not have dental insurance. These plans let you pay a discounted rate for all the services and treatments that you need. Most dentists require that you pay a small amount of between 10% and 50% before making your appointment. You pay the remaining balance on the day of your appointment. This lets you get your teeth cleaned, have cavities filled and undergo other treatments without paying as much as you expected.
Special Offers
Before you make an appointment to see a dentist without insurance, ask if the dentist has any special offers running. Special offers are often open to new patients who lack dental insurance and serve as a great incentive to get you into the office. You might find that the dentist charges just $100 or less for your first appointment and first set of x-rays. The dentist uses those x-rays to determine the amount of work that you need and how much everything will cost in total. Some offices will even let you combine a discount program with special offers to save even more.
Take Care of Your Teeth
Far too many people put off going to the dentist because they think they can't afford it. Even if your dentist doesn't offer financing or payment plans, the office may offer discount programs and special incentives for new patients. These programs let you pay less for all the treatments that you need, including teeth cleaning, fillings, fluoride treatments, dental implants and even fittings for dentures or partial bridges.
Comments
comments