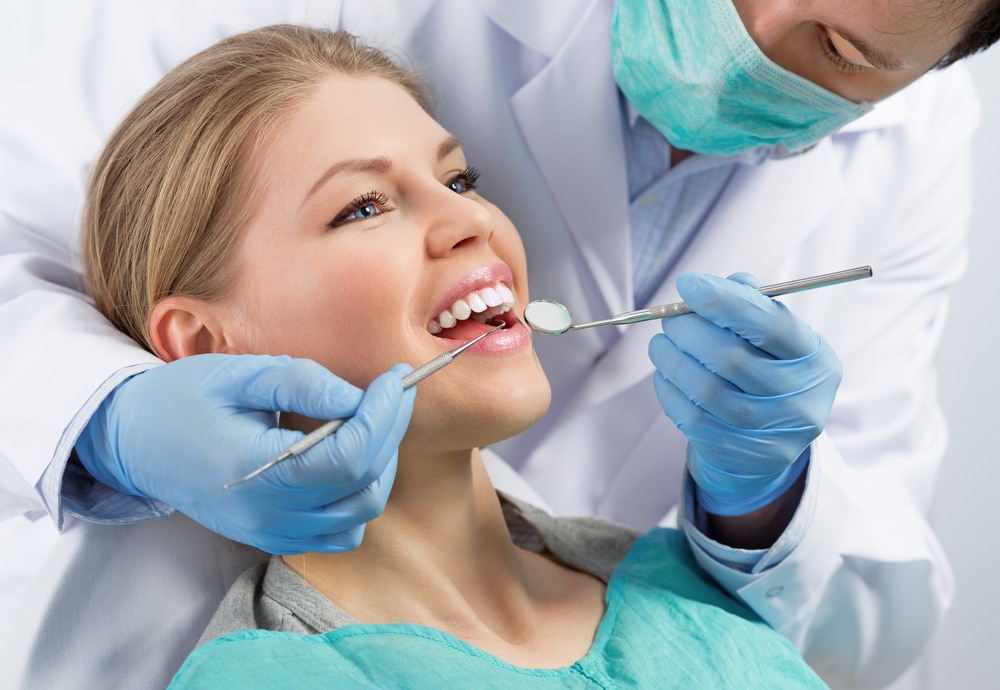 When you lack dental insurance, you probably dread the thought of making an appointment with your dentist. If you can't afford a regular checkup and cleaning, you might put off that visit for a few months. Those few months can slowly turn into a year and then a few years. With financing programs and plans, you can now pay for the dental services that you need without finding the cash in your budget.
Your First Appointment
During your first appointment with a new dentist, you'll go through a short examination that lets the dentist create a treatment plan based on your oral health. This might include one or more extractions, cavity fillings and even implants. You should receive a list of all the services that you need and the cost of each one. This lets you know how much your total treatments will cost.
Applying for Credit
Before finding a dentist, Summerlin patients like yourself can apply for credit like Care Credit or the Citi Care Health. These programs are fairly similar to credit cards because the parent company gives you a set amount that you can use for your dental services. You can use a portion of that amount or the total amount and pay down your balance over the coming months. The amount you receive typically depends on your credit history. As long as you have any cash left on your credit line, you can use those funds to pay for your dental care.
Financing Your Dental Care
While not everyone qualifies for a credit program, many patients do. Even if you don't qualify, you might ask about reduced costs for the x-rays and initial exams that new patients need and for discounts on treatments for those without insurance. Find out more about setting up a payment plan with your dentist or applying for credit at your next appointment.
Comments
comments