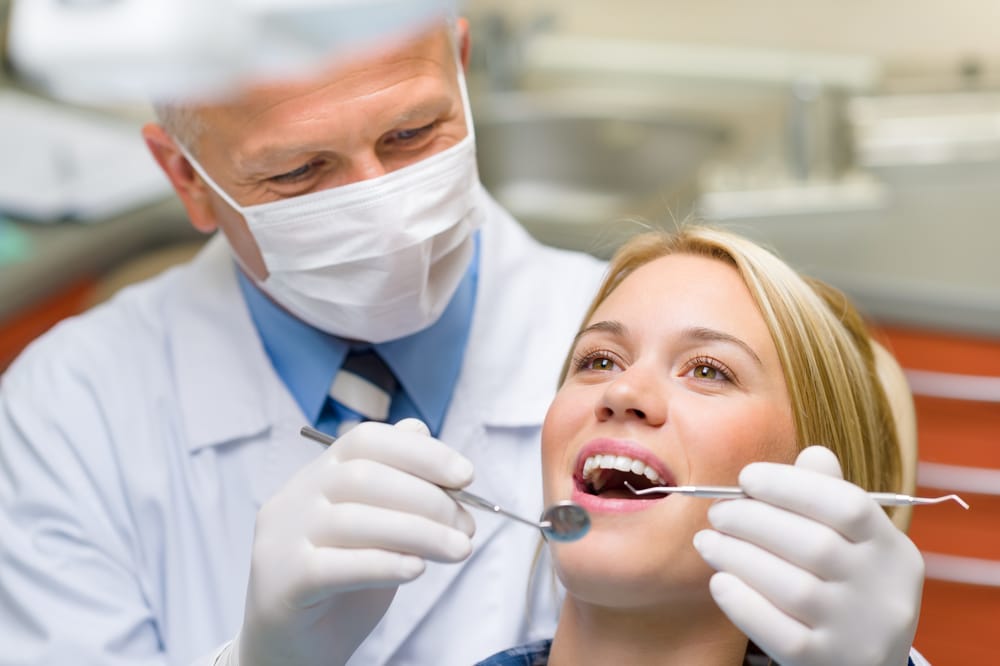 Health insurance helps you pay for the large costs associated with your health care. Many plans have a deductible, which refers to the amount you must pay every year before the insurance covers the remainder. If you do not have health insurance, you may skip seeing your dentist regularly because you cannot afford the care you need. Learn how offices now help those who cannot afford dental care pay for their checks ups and procedures.
Financing Options
If you have a guaranteed source of income and a good credit score, you may qualify for financing programs. These programs work in the same way that a credit card does. After receiving approval, the company tells you the amount you will get. You can then use the total amount you get to pay for dental appointments and procedures. The financing company lets you make monthly payments to pay off the amount you borrowed. As long as you have money left on your account, you can use it at your dentist's office.
Payment Plans
Some dentists also give patients the option of setting up a payment plan. With a payment plan, you can slowly pay for the care that you need over time. These plans vary from office to office though. Some require that you put down a deposit of up to 60% for the treatments that you need and then pay the remaining balance before your next appointment. Depending on the work you need done and how quickly it needs done, some may let you make a down payment upfront and pay for the treatment after your appointment.
Don't Put Off Your Dental Health
A cavity that you avoid getting filled will eventually need pulled and replaced, which can add significantly to the cost of treating that tooth. The longer you put off your dental health, the more you'll pay for treatment later. Talk with dental clinics and offices about financing, payment plans and other arrangements that you can make.
Comments
comments