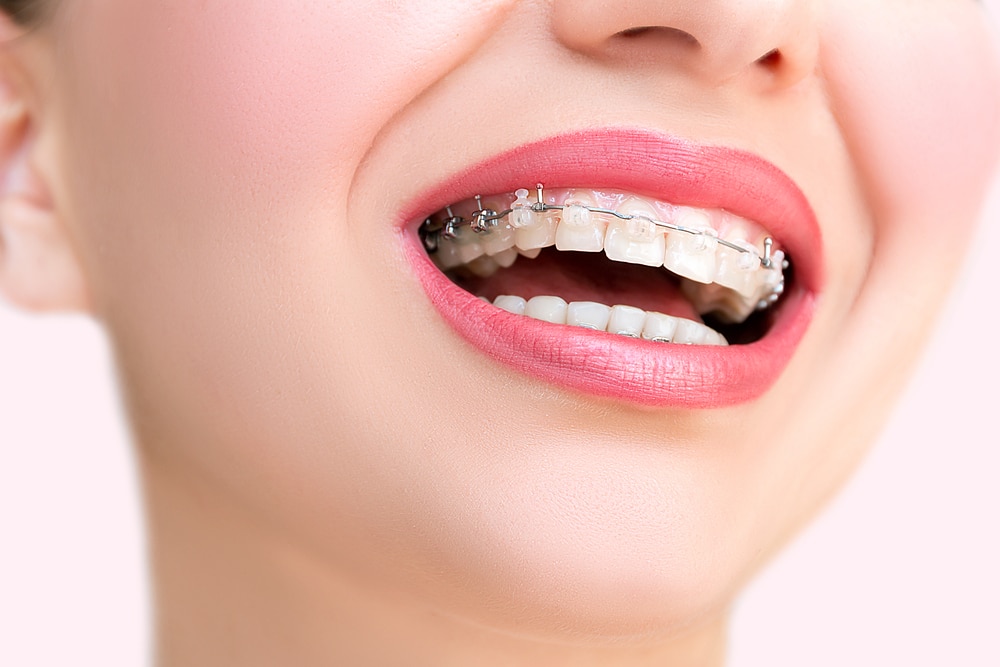 Even through braces give you a more beautiful smile, there are so many more benefits of orthodontic treatment. You will find that straight teeth will benefit the overall quality of your life. It is not just about fixing your appearance; braces straighten your teeth and realign your jaw improving the condition of your entire mouth. Straighter teeth are easier to keep clean and contribute to healthier gums. The more you know about the benefits of braces, you will be glad that orthodontists in Las Vegas offer a range of treatments. Once you hear your options, it will be easy for you to select the one that is right for you.
Simple, Convenient and Affordable
When you seek orthodontic treatment options in Las Vegas, you can choose between traditional metal braces or a treatment that is near invisible. You do not have to feel having metal braces are your only option, especially if you do not want to make it obvious you are straightening your teeth. Whether you are in search of a dental clinic in Las Vegas for your teenager or for yourself, you will be glad to know you have a good option for an orthodontist right here in Las Vegas
The Final Outcome of Braces is Sure to Bring You Happiness
Improve your smile and enjoy a more functional mouth when you choose to undergo orthodontic treatment in Las Vegas. Whether you have an overbite, a cross-bite or an under bite, you are a candidate for orthodontic treatment. A perfect smile gives you self-confidence and improves your oral health and function, and Las Vegas orthodontists can help you achieve that.
Comments
comments