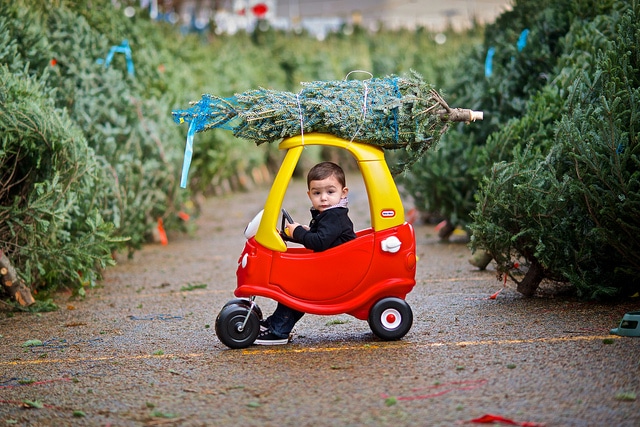 Photo courtesy of Frank Guido.
This holiday season consider giving a loved one the gift of a healthy smile. Many people are unable to afford dental care or don't have access.
Statistics show that tooth decay is the most common yet preventable disease among children in the United States. A recent Gallup poll reveals that almost 35% of Americans have neglected a visit to the dentist in the past year. A 2010 study by Pew Center on the States reported that 1 out of 5 children go without dental care each year.
Oral health is a critical part of overall health for adults, teens, and children. The gift of a dental plan could give those you care about the most access to this vital care.
Contact BDG at 702.388.8888 for more information about giving the gift of Las Vegas teeth whitening for the holiday season.
Comments
comments