Did you know that Americans spend over $10 billion every year on breath freshening products? Additionally, bad breath is not only uncomfortable for you and those around you, but it can be a sign of other health conditions that may be affecting you without your knowledge. For example, bad breath can be a sign of:
* chronic kidney failure
* diabetes
* inflammatory bowel disease
* Crohn's disease
* oral infection
If you suffer from bad breath and know you'll be snuggling up with someone you love sometime this month (it's Valentines Day month after all!), then here are five tips that will help you sweeten the deal and keep that mouth fresh and inviting all night long.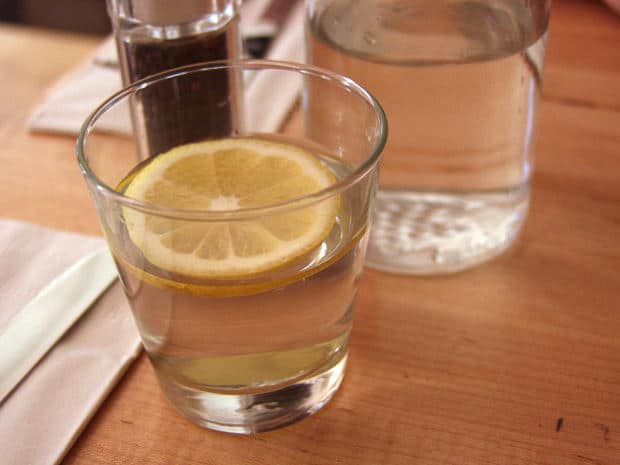 1. Lots and Lots of Aqua
Drinking plenty of water will keep your both clean, while ridding it of bacteria that can be caused by a dry mouth.
2. Avoid Caffeine
The body absorbs certain flavors that you consume and soda and coffee are two culprits at work. If you've got a date tonight, try going for decaffeinated teas to keep that mouth clean.
3. Brush, brush, brush
Between meals, it's important to brush away any food residue that builds up between teeth. Even if you brush with water, at least it will help to ease the build up of stinky food in the gums.
4. Watch What You Eat
Eating garlic and onions will definitely not keep halitosis at bay, so if you love your guy or gal, Valentine's Day might be a good day to pass up on the onion enchiladas or garlic mashed potatoes. Also, try incorporating cinnamon into your diet, it helps with bad breath.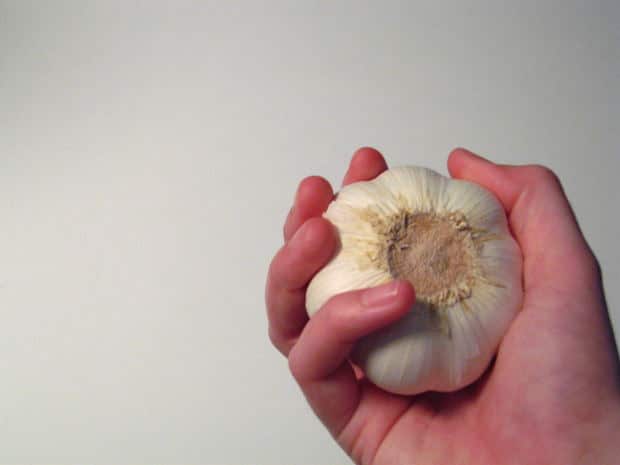 5. Make an Appointment
Bad breath folks who can't seem to keep the stink at bay should find a good dentist for a checkup to double check that your problem isn't stemming from a more serious condition.
Make sure you have sweet breath, a clean mouth and a gorgeous smile this month by scheduling your dentist appointment early. Learn more about finding reliable Las Vegas dentists by calling BDG at 702.388.8888.