Since the release of the Affordable Care Act, many of the ways we used to handle health, vision and dental insurance has changed. A growing number of Americans do not carry dental insurance because they are self-employed, are paying high premiums on health insurance or their employees do not offer comprehensive plans. Medicare will not cover the majority of dental procedures, including fillings, cleanings, extractions, dental plates or dentures. While the Affordable Care Act does provide dental insurance for children, it does not cover adults. There are still several ways to find a dentist with no insurance that will ensure your teeth are kept in their best shape and that future problems do not develop.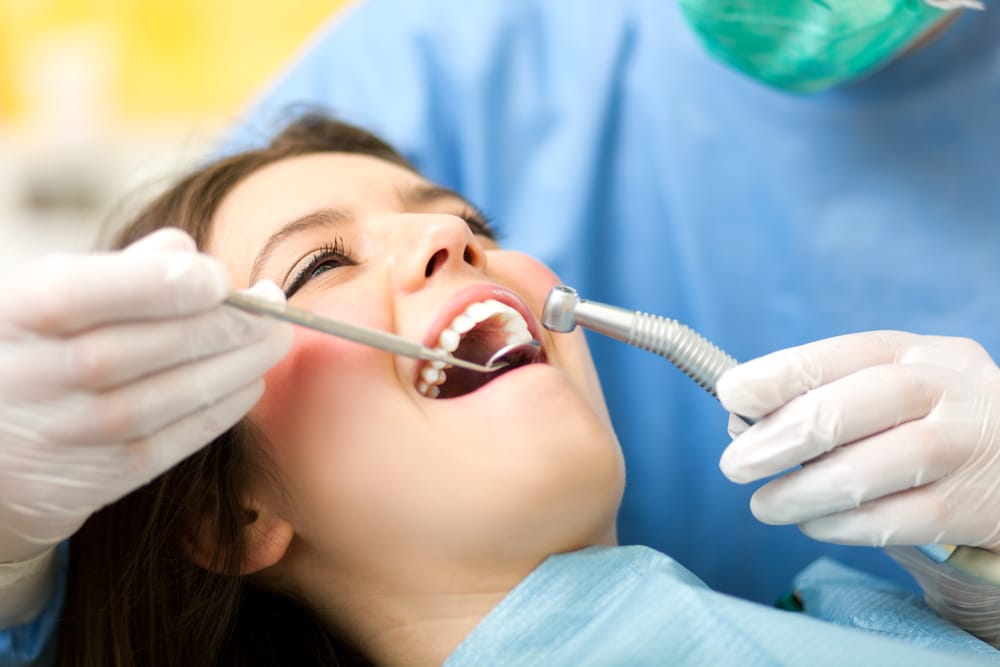 Research Possible Options
Many dentists offer a payment plan to individuals who do not have insurance, often interest-free. They may work with an outside agency that operates separately from a dental insurance plan and may include certain services at no charge per year with an annual membership fee. Another popular choice is to search for dental deals on apps such as Groupon, which often include the initial exam, a cleaning and x-rays that will identify whether another problem is present. Some dentists also participate in a non-profit event that sets aside a designated amount of money to provide pro-bono services.
If You Are Considering an Alternative Solution
You may be considering going to a dental school in order to receive dental work at an affordable price. However, depending on the situation, this may not be the best option. Many dental schools allow students to operate on patients with little training, which could make your experience very unpleasant. You may consider visiting a retail dental outlet offering free initial cleanings and exams, but in many cases, there are hidden fees involved. Whenever you select a dentist, review their Google ratings first. If customers have rated them with 4 or 5 stars, chances are they are worthy of your business.
Preventing a Problem Before It Begins Is the Best Solution
There may not be a way around needing a trip to the dentist, but properly caring for your teeth can prevent future problems. Brush and floss daily, using a fluoride toothpaste to prevent cavities. Rinse your mouth with an antiseptic that will protect your enamel.
Comments
comments