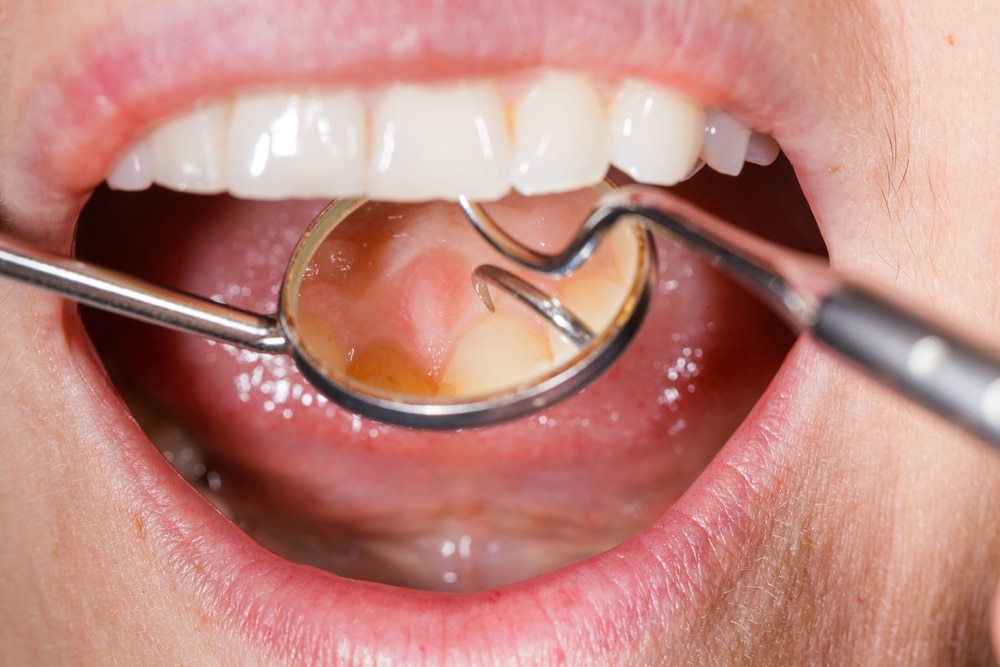 When you smile at yourself in the mirror, are you happy with the way your mouth and gums look? If you suffer from gingivitis or another type of gum disease, you may not like the way your smile looks. Disease can make your gums look bright red, make your mouth bleed when you brush your teeth or cause some mild to moderate pain. When you notice any of these symptoms, turn to your orthodontist for help and to learn about the best treatments for you.
Professional Gum Treatments
Gingivitis occurs because of poor dental hygiene. You should brush your teeth at least twice a day, floss at least once a day and use mouthwash too. If you skip any of these steps, you allow bacteria to form on your teeth. That bacteria can then get under your teeth and build up inside your gums. You may notice a scum forming on your teeth too. The most common treatment used by orthodontists and dentists is antibiotics. Dental hygienists clean your teeth to remove the scum or film on the enamel before injecting antibiotics directly inside your gums. After the antibiotics remove the bacteria, you'll go back every few months for a deep cleaning.
Home Treatments
After visiting orthodontists, Las Vegas residents will typically need to continue treating themselves at home. Your dentist may recommend that you get an electric toothbrush or send you home with one of these brushes. The vibration of the brush removes the film from your teeth and gets rid of the bacteria that might otherwise invade your gums. Orthodontists will also recommend that you use an antibacterial toothpaste and floss regularly too.
Treating Gum Disease
Gum disease is a serious problem that can lead to loss of bone density, tooth loss and loss of enamel. The sooner you take care of your sick gums, the faster you can recover. Speak with your orthodontist about how treating your gums at home and in the office.
Comments
comments