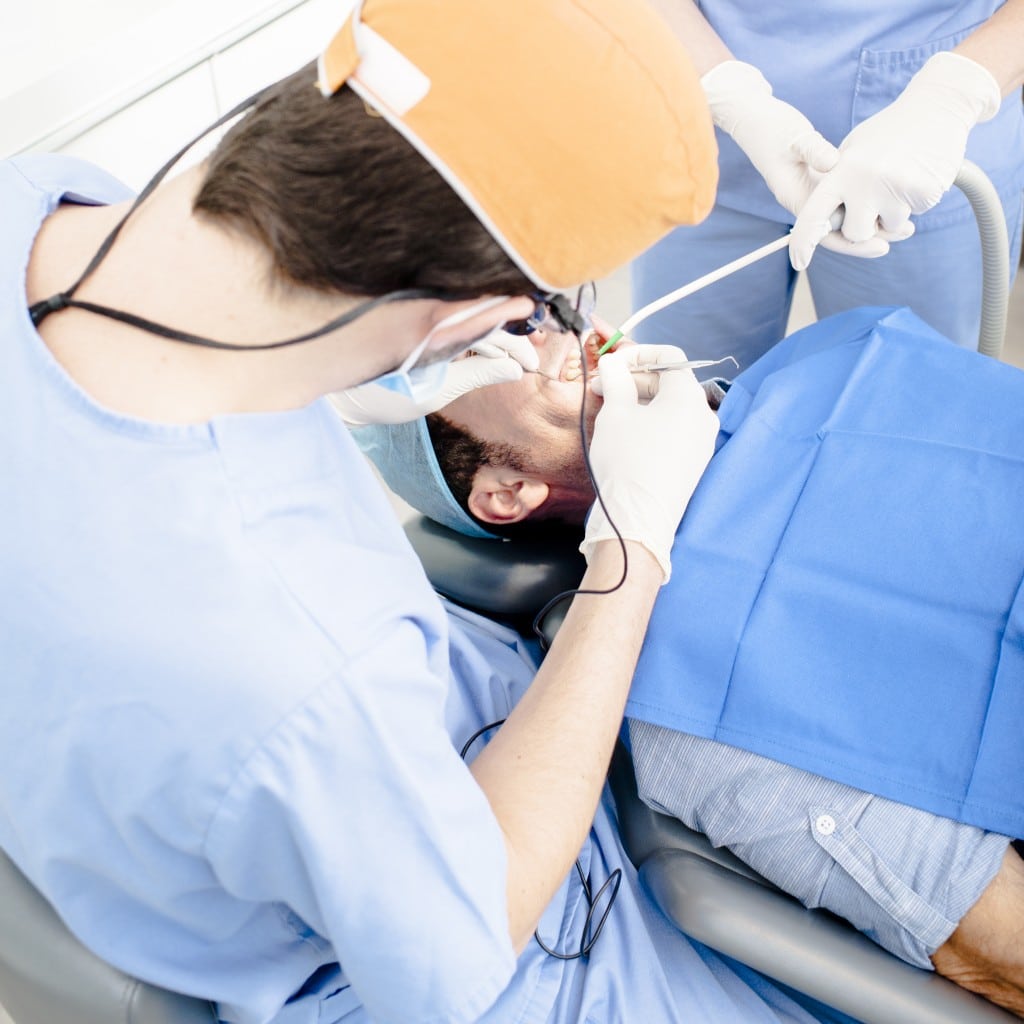 Whether you head into the dental office for a simple checkup, a filling or something a little more time consuming, you may feel so nervous that you do not know where to look or what to do. There are a few simple things you can do to relax yourself and soothe your frazzled nerves before and during the appointment.
Have a Plan in Place
Before your next appointment, plan out every facet of your day. Ask a close friend or a family member to go with you to the office. While that loved one may not need to hold your hand, you will appreciate having someone there you can talk to before you meet with your dentist. You may also want to bring along some music to listen to on your phone with headphones or a good book to read. Take a few deep breaths when you hear your name called.
Talk with Your Dentist
When searching for a dentist, Summerlin patients should look for someone who will talk with them about their dental needs and help them feel more confident about the procedures. Knowing exactly which treatments you need can help you feel more relaxed because you can read up on those procedures ahead of time. You may also want to talk with your doctor about any medications you can take before your appointment. Some dentists will recommend that you take an anti-anxiety medication before your next visit, and some may give you a light sedative on the day of your appointment. These medications help you feel more relaxed than ever before.
Keep Calm and Dentist On
Keep calm and carry on is a mantra used by people all around the world and one you can use before your next dental appointment. Have a plan in place regarding how you will stay calm during your next visit, and speak with your dentist about prescription medications that can help you feel even more relaxed and happy.