Preparing for your child's first dentist visit can be stressful. Getting ready for the second or third, especially if the child is frightened and uncooperative, can be a nightmare. Here are some steps to make things go smoothly: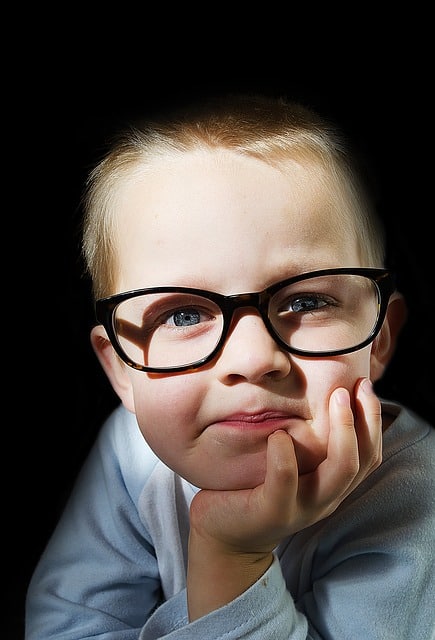 (1)  Have a Meet and Greet
Before the first appointment, arrange a quick meet and greet first. Take the child into the office a day or two prior to see the place, meet the dentist, and even sit in the chair. This will help familiarize the child and make the actual visit more comfortable.
(2)  Make Regular Visits
People like familiar places! The more regularly a child visits the dentist, the better. We recommend every six months.
(3)  Don't Share Your Fears
You might not like the dentist yourself, but you don't need to tell your children that! Remember what it was like to be a kid: Every word a parent says can be blown way out of proportion.
(4)  Talk with the Dentist
Communicate with your dentist about how your child feels. They may have some ways to ease the tension and nerves. After all, they are the experts!
Okay, so is it time to visit a pediatric dentist in Las Vegas? Contact BDG of Las Vegas! How do you help your kids cope with visits? Any tricks to make it fun? Leave us a comment!
Comments
comments