No one plans on dental emergencies, but they happen to almost everyone at one point or another. This can be a situation involving yourself, a child or another loved one. You may wake up in the middle of the night with a toothache. If you have a cavity and you have been postponing a visit to the dentist, the tooth may become infected. Another type of dental emergency can occur if someone loses a tooth in an accident or sporting event. These are times when you need to stay calm and locate an emergency dentist as soon as possible.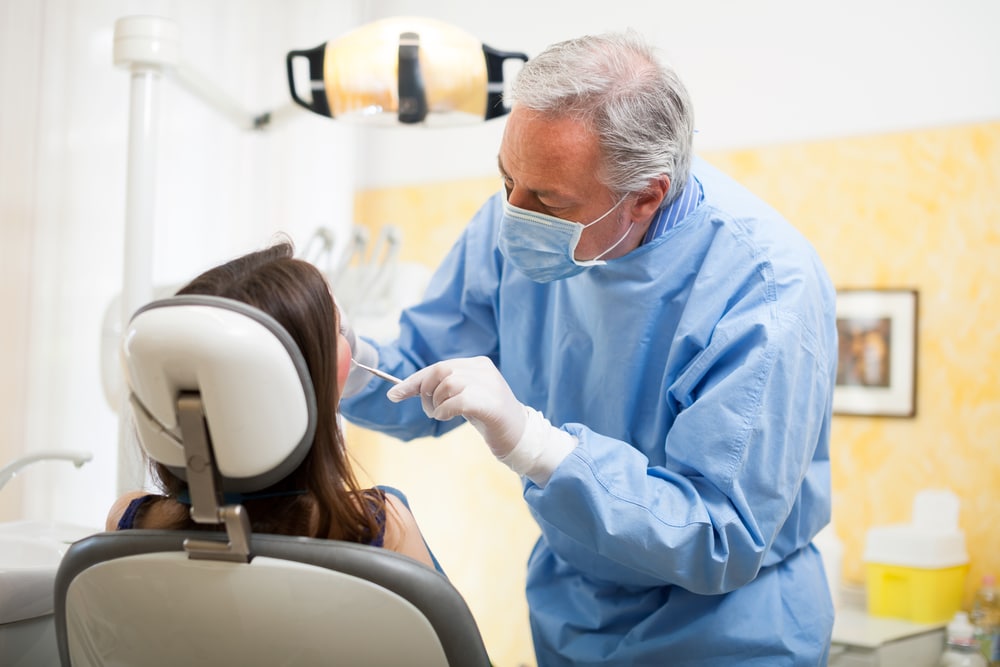 Finding a Dentist
It's best to be prepared in case you ever need an emergency dentist in Boston, or wherever you happen to be. The best time to find a good dentist whom you can consult at any time of day is before an emergency occurs. That way you will have his or her number handy and won't have to look for someone at the last minute. You can ask people you trust to recommend a good dentist who can be contacted anytime. Another approach is to do online research and find out which dentists offer emergency services.
What to Do Until You Can Get to a Dentist
What should you do before you actually see the dentist? Taking a painkiller can help to alleviate the pain of an impacted tooth or infection. In the case of severe pain or an injury to the mouth, you might apply an ice pack to lessen the pain. For nourishment, it's best to consume fluids that are room temperature, as chewing will probably be painful. These, of course, are only temporary measures that can help to provide you with relief until you can get to the dentist. Finding a dentist whom you can call during emergencies will set your mind at ease.
Comments
comments