For many people, finding out that they need dentures isn't the best news. You may think you're too young for them or that dentures will require too many changes in your life. However, many people lose teeth because of decay, injury or health conditions that take a toll on their teeth. If you lose too many of your teeth, continuing to eat your favorite foods will be difficult. When you've had to cope with teeth being lost, finding a dentist that offers dentures in Las Vegas is a good way to continue to eat and speak as you're accustomed to, all while looking more youthful.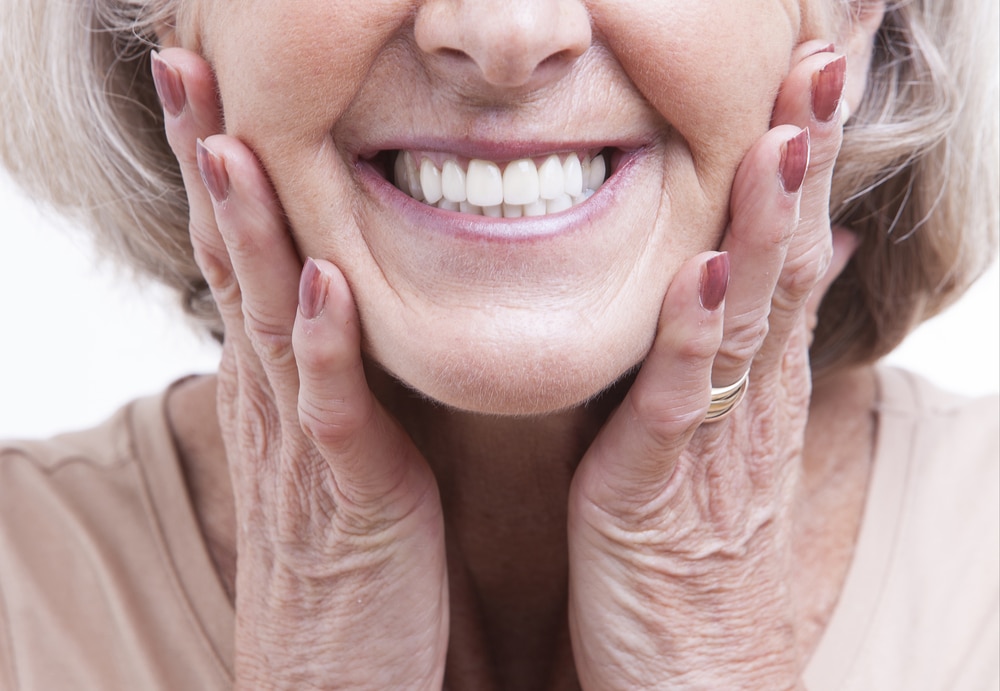 An Easier Life with Dentures
One of the things that people worry about when they start to lose their teeth is having a toothless appearance or looking older because of sagging facial muscles. Dentures help provide extra support for your face, in addition to giving you the appearance of still having a full set of teeth. The dentures will also make it easier for you to talk normally. The biggest advantage is being able to once again enjoy foods that you may have given up on eating.
If You're Ready
If you've decided that you prefer being able to eat what you want and are tired of your appearance, the time might be right to see a dental care specialist about dentures. Even if you've neglected your dental health, a set of dentures will give you a fresh start. There are options that fit your lifestyle, so you may find that making this transition is easier than you think.
Comments
comments