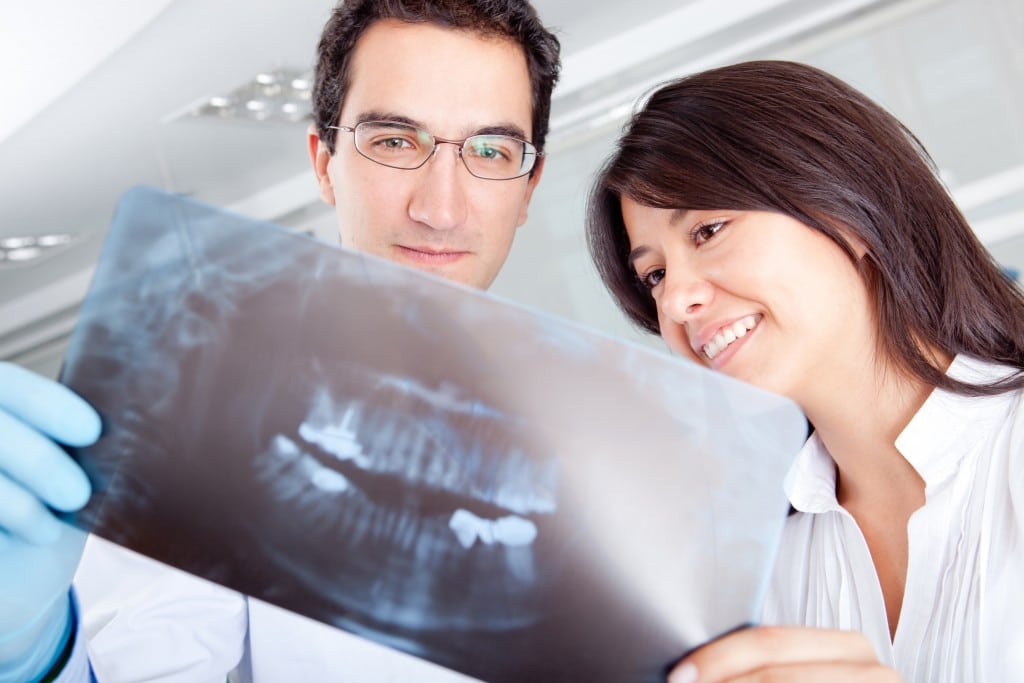 You may be aware of the recommendation to receive preventive dental care with an oral hygiene exam twice per year, and you may book these appointments out several weeks or even months ahead of time. During these visits, it may be determined that you have special dental care needs, such as the need to get a crown or a cavity filled. These are all examples of services that may be scheduled during normal business hours at your dental office and at a time that is most convenient with you. However, there are other instances when you may feel as though you cannot wait for the next available appointment, and you may need help from emergency dentists.
When the Pain is Intense
One of the primary reasons why you may not want to wait for the next available appointment is when you are in intense pain. Not all pain constitutes a true dental emergency, and many types of pain from a cracked or chipped tooth or other types of damage to your teeth and gums may be alleviated or minimized when you take over-the-counter pain medications or when you apply ice to the affected area. When this is not sufficient or when the pain is excruciating, emergency dental services may be needed.
During Evenings and Weekends
Many dental offices offer same-day appointments for patients who are dealing with trauma to their teeth and gums. When this happens during normal business hours, the dentist may work you into the schedule. However, when trauma occurs during the evenings or on the weekends, emergency services may be necessary so that you can alleviate the pain and potentially protect your teeth and gums from further damage.
Often, in a true dental emergency, patients know that they need help fast due to the intense pain that they are feeling. If in doubt, you can speak with a dental professional by calling an office that offers emergency dental services.
Comments
comments