Most of us have a preferred brand of toothpaste that we have used almost religiously for years. While big brand toothpastes are always a great option, if you are looking for a DIY project that's fun for the whole family, you may want to give one of these toothpaste recipes a try.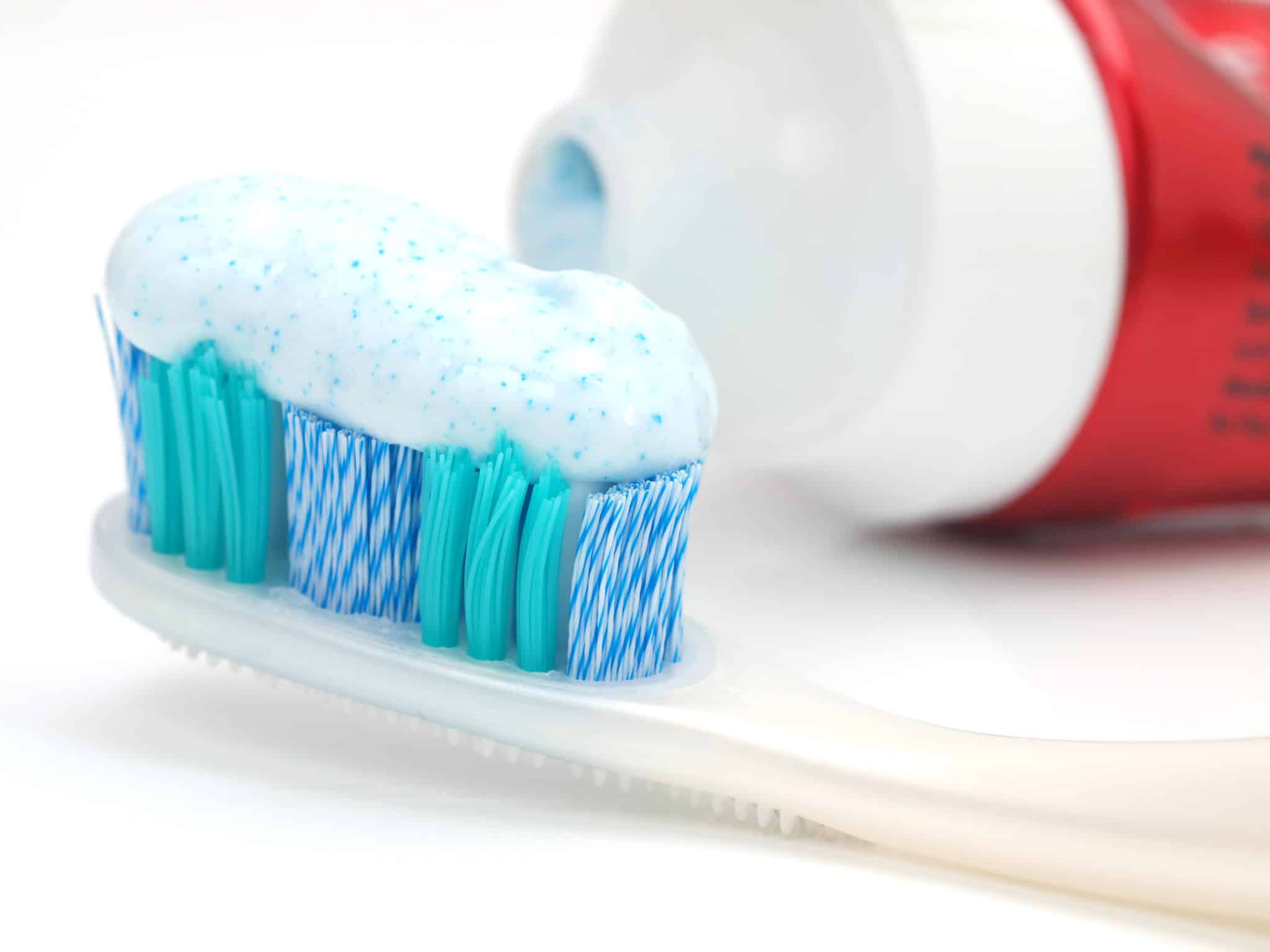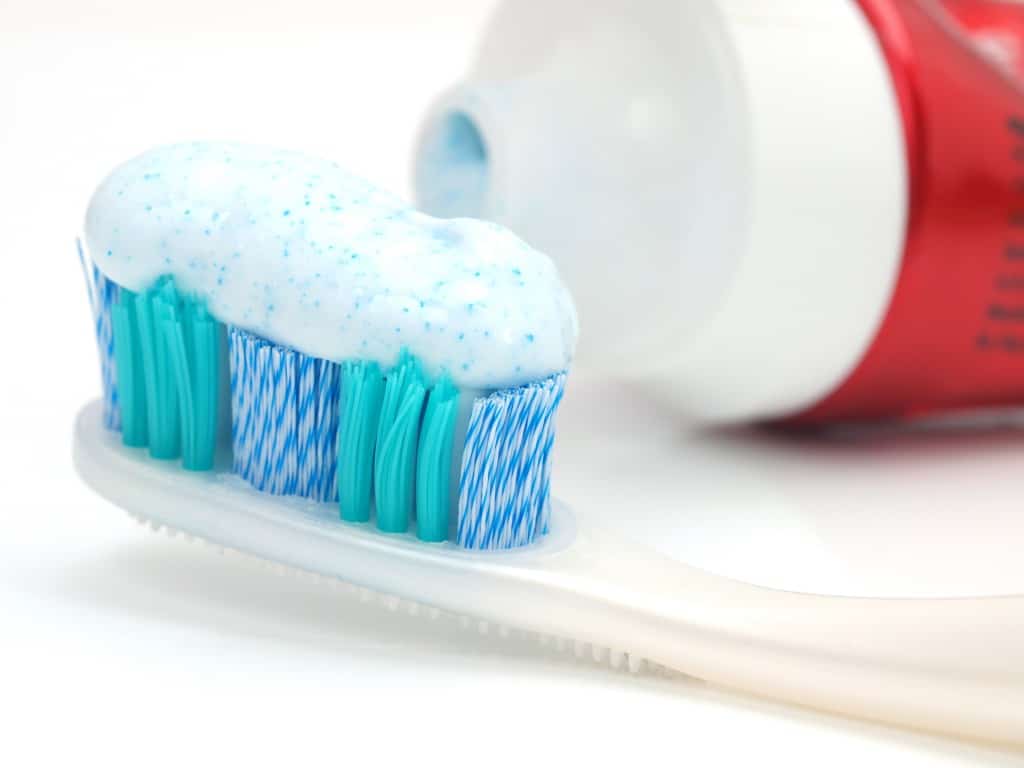 The history behind toothpaste
Early Greek and Romans used a toothpaste recipe similar to the ones we use today. The only exception was that instead of using salt as the abrasive in their recipe, they used crushed bones and oyster shells. Later, tooth powders made of pulverized charcoal, pulverized brick and chalk were the go to, but were later found to have done more harm than good. Pre-mixed toothpastes came along in the 19th Century and became widely used in the early 1900's. Fluoride first started to appear in toothpaste in the 1800's and was endorsed by the American Dental Association as early as 1950. You can read more about the history of toothpaste here.
How to make your own toothpaste
The base of most commercially sold natural toothpastes is an abrasive such as baking soda or sea salt. These are added to water or oil, and essential oils to make the paste. These simple ingredients can be purchased in bulk and made into toothpaste which will not only save you money, but will give you the freedom to customize your toothpaste just to your preference.
Recipe #1
This recipe will yield about 5 oz of toothpaste which can then be stored in an airtight jar.
2/3 cup baking soda 
1 tsp salt (optional, but sea salt is great for remineralizing teeth!)
15- 20 drops of essential oil (peppermint, spearmint, lemon or whatever your favorite is)
filtered water (to be gradually added to the mixture to achieve desired consistency)
Directions: Mix first three ingredients together in the jar you wish to store your toothpaste in. Add water gradually until you find the consistency that works for you.
Recipe #2
This recipe will yield about 5 oz of toothpaste and should be stored in an airtight jar.
1/2 cup coconut oil (melting the oil slightly helps with mixing)
3 tbs baking soda 
15-25 drops of essential oils (any flavor like the recipe above)
1 tsp stevia or xylitol (both are natural sweeteners, xylitol has the added benefit of fighting cavities)
Directions: Mix all ingredients together in the jar you wish to store you toothpaste in. Mix well and use a popsicle stick to apply or just dig right in with your toothbrush!
Traditional toothpastes containing fluoride have been and continue to be widely recommended by dentists in Las Vegas and nation wide. Making your own toothpaste can be a fun rainy day project and a great way to teach children about the importance of dental hygiene. For more ways to educate kids about dental health, consult one of the BDG dentists in Las Vegas at 702.388.8888.