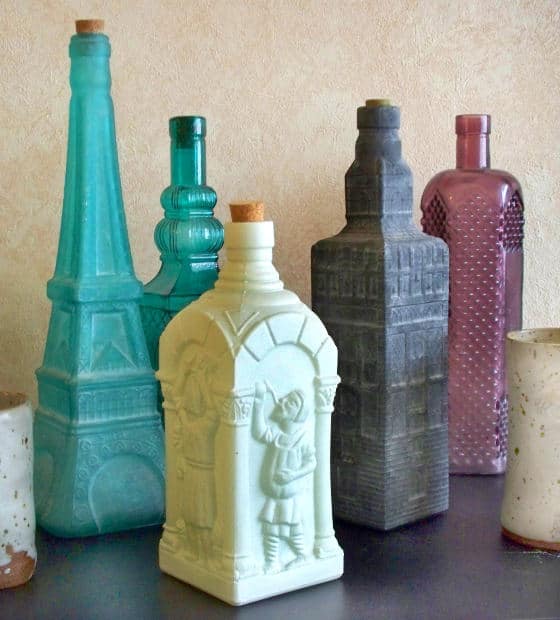 Mouthwash is an excellent tool for dental health. It helps to loosen food caught between your teeth, kills germs in hard to reach places and freshens your breath with an easy swish and spit action. If you're feeling experimental, or just short on your usual mouthwash, try these DIY natural mouthwash recipes that are easy to make. Simply mix ingredients and keep them in a sealed jar or bottle.
Minty Baking Soda Mouthwash
Baking soda has been used for years to refresh and whiten teeth (and just about everything else). Mix a quarter teaspoon of it with a drop each of peppermint oil and tea tree oil, then dilute it in about 2 ounces of water.
Cinnamon Mint Mouthwash
Looking for something with a little more kick? Add three drops each of cinnamon, spearmint, peppermint, and tea tree oil to 2 cups of water. Mix in a teaspoon of vodka and you've got yourself a great tasting mouthwash with antibacterial properties.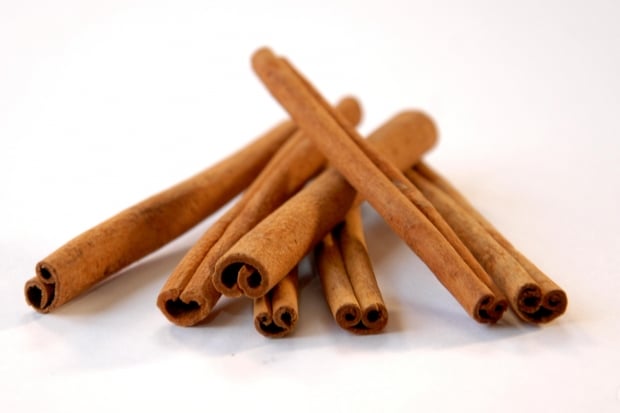 Fennel and Fruit Mouthwash
Fennel is known for its soothing, anti bacterial and anti inflammatory properties. Mix 12 drops fennel oil and 12 drops grapefruit oil with 3 drops of chamomile oil and 3 drops of thyme oil. Add about 5 tablespoons of vodka and you're ready to go.
Remember that mouthwash is only effective when it's combined with brushing, flossing, and regular check-ups. Be sure to ask your dentist before changing your cleaning routine. For more information on how to keep your mouth in tip top shape, contact us at (702) 388-8888.
Comments
comments