Most people automatically associate teenagers with braces, but today there's truly no age limit placed on orthodontic care. It's becoming increasingly popular for adults to solve some serious dental concerns from aging through braces. By consulting with an experienced orthodontist in Las Vegas, adults past adolescent can realize an array of oral health and cosmetic benefits for their pearly whites.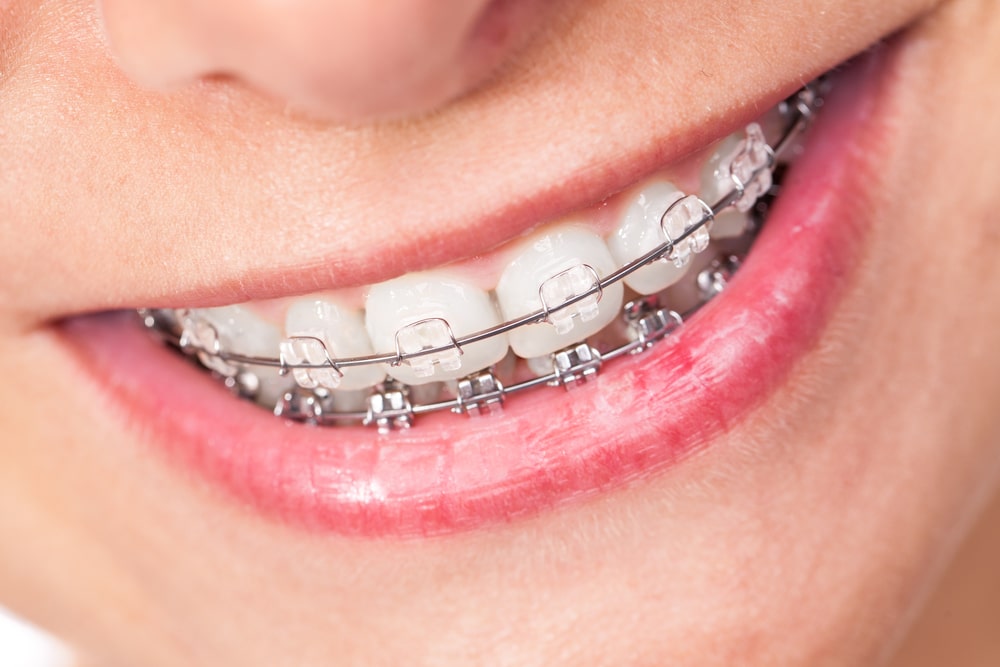 Straighter Smiles
As we age, it's common for our teeth to shift. Just because your teeth are straight as a kid, it doesn't mean you're off the hook for life. Adults may notice their teeth become more crooked, overlapped or twisted, especially after the wisdom teeth have developed. In some cases, having crooked teeth can interfere with chewing, cause jaw pain or increase risk for decay. Adult braces are effective at helping people beyond adolescence form a straight, winning smile.
Higher Self-Esteem
Several studies have shown that people feel more confident when they feel better about their appearance. Simply placing your mouth in the shape of smile makes you feel happier and portray a positive attitude towards others. Therefore, adults who hide their misshapen teeth can receive a big self-esteem boost from braces. After orthodontics, adults usually smile naturally with an open mouth to show off their new look.
Protection Against Dental Problems
Whether adults opt for traditional metal, ceramic or invisible braces, the treatment will likely be successful in managing or preventing certain adult dental concerns. Adult braces straighten teeth, which makes brushing and flossing away harmful bacteria easier to avoid gingivitis. Many orthodontists also provide braces to help adults solve overbite, underbite or serious jaw issues too. Within one to three years, adults will have improved stability, function and health of their teeth.
Comments
comments