As any parent knows, keeping kids interested in the importance of dental hygiene is not an easy task. Fortunately, we don't have to tackle this task alone; there are a number of resources available to help make brushing and dental care fun. Here's a look at some fun, kid friendly books that can get your child interested in brushing.
1. Brush, Brush, Brush – Scholastic Books
This vividly illustrated book offers a catchy, rhythmic tune for brushing teeth, making the brushing routine easy and fun to remember.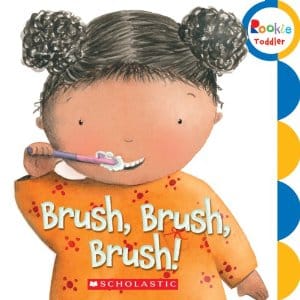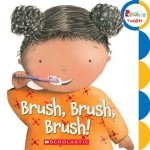 2. The Tooth Book – Dr. Seuss
Speaking of rhyming, The Tooth Book is a tale of all the things you can use your teeth for – told by Dr. Seuss, the master of rhyming.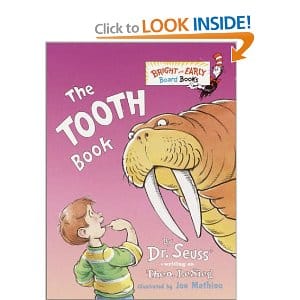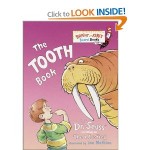 3. Twinkle the Tooth Fairy – Michelle White
Twinkle the Tooth Fairy is an interactive tooth about the duties of the Tooth Fairy. It even comes with a pouch for your child to put his or her own lost teeth in once they lose them!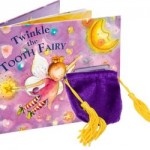 4. My Pet Dinosaur Won't Brush His Teeth- Sharlene Alexander
This fun, creative book tells a story about the consequences of not brushing your teeth. As a bonus, it also includes dinosaurs.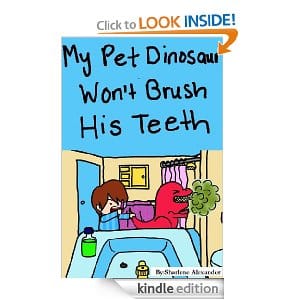 5. The Tooth Book: A Guide to Healthy Teeth and Gums- Edward Miller
If your child has a natural curiosity for science, then a straightforward approach might be the way to go. This book combines knowledge, trivia, and tooth lore in an easy to read manner.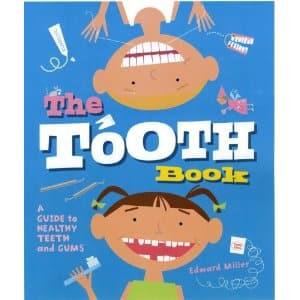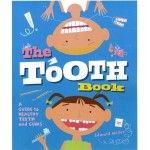 Once you have your child's interest peaked, don't forget to take them to a Las Vegas pediatric dentist for regular check-ups; healthy teeth are the first step to cover worthy smiles.