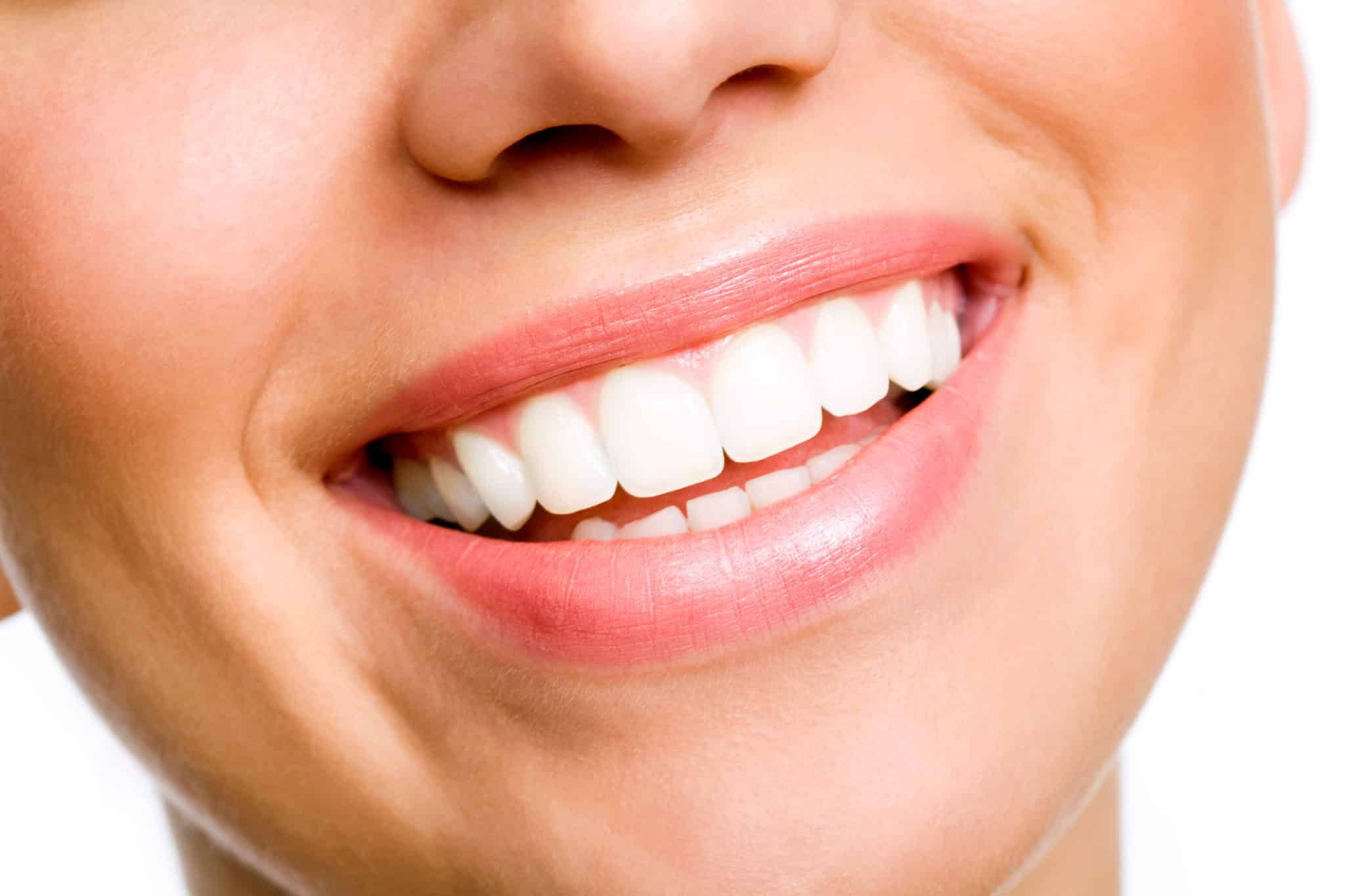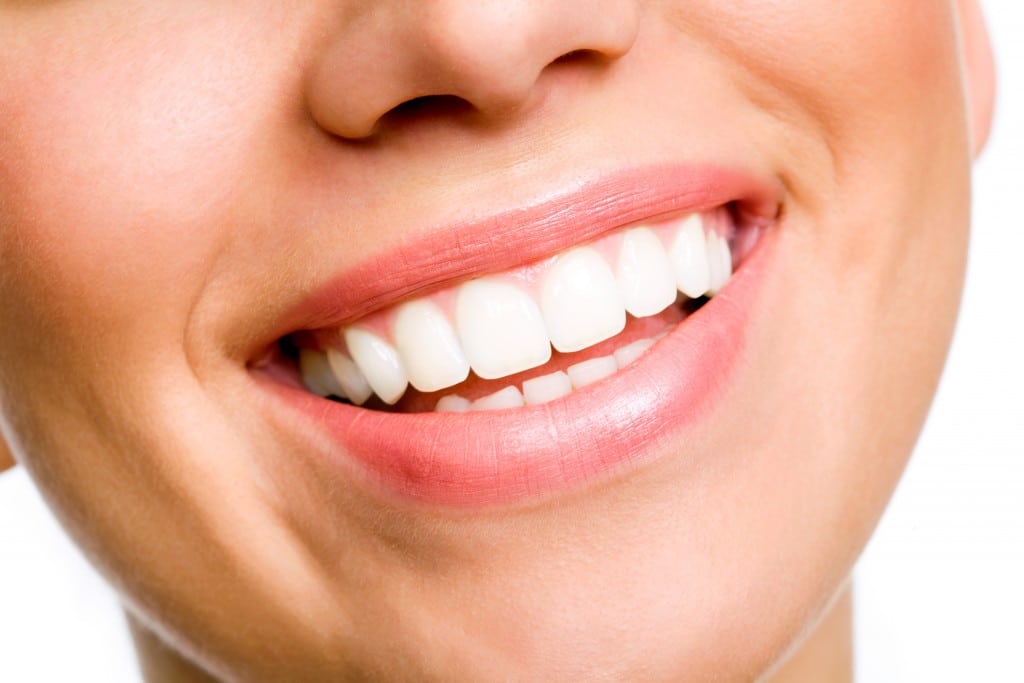 The goal of restorative dentistry is the treatment of oral health problems, which includes restoring your teeth and supporting tissue back to a functional state. Additionally, the result of each restorative procedure seeks to provide an aesthetically pleasing smile. Many restorative procedures can be performed in a single visit to a dentist office.
Dental Filings
If you have broken, decaying or cracked teeth, a dentist can repair them with fillings. A filling is a material that simulates the enamel of a tooth and can restore a damaged tooth back to its original shape. In addition, a filling can also restore a tooth's functionality. The specific filling that is used to restore an affected tooth will depend on the tooth's location. For example, if a front tooth is damaged, the dentist may use a composite filling because the material can be matched to the same color as your natural teeth.
Crowns
Crowns are used to cover any natural teeth that are severely damaged due to injury, fractures or decay. They are often made of porcelain; however, metal crowns are also used to protect damaged back teeth. A crown can restore the appearance of a damaged tooth while maintaining the tooth's position and function in relation to the surrounding teeth. In addition, crowns can be customized to a person's bite, which helps to preserve the person's overall oral health.
Implants
A dental implant is a permanent dental appliance that is surgically placed in the jaw to hold a suitable replacement bridge or tooth. It is a great option for people with missing teeth who don't want to deal with the inconvenience of a removable dental appliance, such as a denture. An implant does not rely on neighboring teeth for support, are permanently stable and mimic natural teeth. You may want to consult dentists in Las Vegas to determine if an implant is the right treatment for your situation.