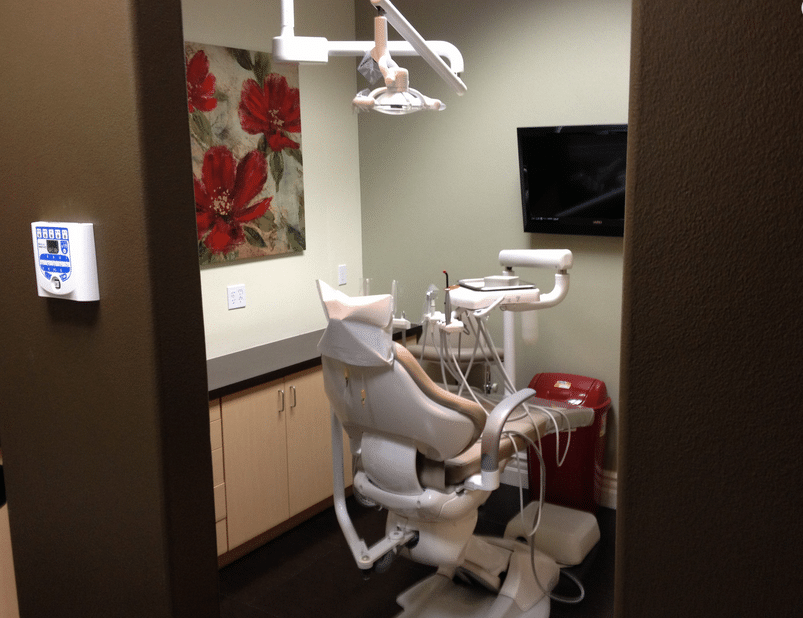 Regular trips to the dentist are an essential part of overall well being, yet it's estimated that more than 50% of Americans don't see their dentists regularly. If you've been avoiding your next check up, here are three good reasons why you should check that next visit off your to-do list.
1. Catch problems early
It's easier to fix a small problem than a bigger one. If you see a dentist regularly they're more likely to find problems when they're still minor, and therefore easier (and less expensive) to fix. You'll spare yourself a lot of discomfort and expense by making the effort to get regular checkups.
2. Going to the dentist isn't as scary as it used to be
If you had a bad experience in the past and haven't been to the dentist in years, you may be pleasantly surprised by your next visit. The practice of dentistry has greatly changed in just the last decade, so many treatments you experienced and disliked when you were younger may very well be obsolete. This also holds true for cosmetic dentistry. If you've been holding off getting crowns, veneers, or fillings because you don't like the way they look, nowadays the technology has improved so much that these services are often indistinguishable from real teeth.
3. Better deals and financing
Many people don't get regular oral care because they don't think they can afford it. However, the difficult economy has led most dentistry practices to provide reduced rates, special offers for new patients, and flexible financing options for those without insurance.
If you live in Las Vegas, you can start getting the care you need by checking out BDG and scheduling an appointment today.
Comments
comments