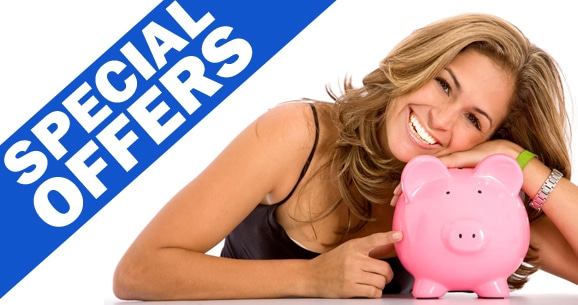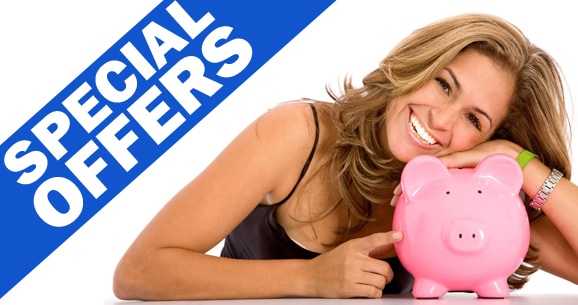 Las Vegas is known as a tourist destination to people all across the globe.   As a result, people tend to forget that Las Vegas is actually home to around 2 million Americans.  Like any other city, residents are always searching for the best healthcare facilities that include top tier dentists, doctors, surgeons, etc. that they can trust.  However, Las Vegas has a reputation for being a "transient city." That means people are constantly coming and going – including dentists. This makes the search for a consistent, quality dentist that much harder for Las Vegas locals.
A Green Valley Dentist
BDG is a leading Green Valley dentist that is here to stay, unlike many other establishments.  With over 12 locations throughout Las Vegas and a group of trusted dentists, you can't go wrong.  We are known for our flexible hours, and we welcome both after-hour  and weekend appointments.  Additionally, many of our locations can be found within close proximity to one another, so if an appointment is not available at one location, we can most likely book you an appointment at another participating location close by.
Promotions and Coupons for the Entire Family
Our office is also known as one of the top family dentist groups in Las Vegas.  This is attributed to our numerous promotions to save your family money where it matters most.  Every month, here at BDG we offer a new promotion via our website or Facebook page.  Promotions include, but are not limited to, discounts on braces, implants, annual cleanings, x-rays and more.  Care is by no means inexpensive – especially when you have a large family, which is why we seek to help you and your family get quality care at an affordable price. With our flexible hours, you will not have to worry about pulling your children from school in order to bring them to a Green Valley dentist.  More importantly, you will not have to miss a day at work or an important meeting due to a root canal or filling. Looking for a quality and reliable dentist in Las Vegas has never been easier.
For additional information on the 12 convenient locations that make up BDG, or to see one of our experienced dentistry professionals contact BDG at (702) 388- 8888 today.
Comments
comments