Finding an affordable dentist in Las Vegas is often on the to-do list of many individuals, especially since taking proper care of the teeth is so important. Proper oral hygiene promotes good overall health and well being, while poor oral hygiene can lead to other types of health conditions. For those who are looking for stellar service and dental care, BDG is the ideal office to visit. BDG has several convenient locations in the Las Vegas area, providing various dental services to people of all ages.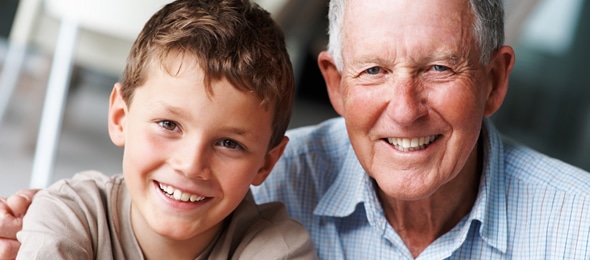 BDG is known for being a family dentistry office, accepting both adults and children as patients. There are several different offices within the Las Vegas area, all of which provide friendly and exceptional services to patients. The BDG firmly believes in providing a relaxing atmosphere for patients to ensure that they are comfortable. If a patient is comfortable in the dentist office, they will not feel nearly as anxious or scared about the dentist procedure they are receiving. BDG want patients to have the absolute best experience while receiving care.
New patients can easily schedule an appointment at any location to receive a consultation and routine work. Routine checkups are performed each and every day along with many other services that are offered at the BDG. General dentistry services are available, which includes teeth cleaning, dentures, as well as all sorts of emergencies.
Orthodontics and cosmetic dentistry services are also offered at BDG. Some of the most common cosmetic dentistry services that are performed include teeth whitening procedure, veneers, and crowns. The teeth whitening procedure is definitely one of the most popular procedures, especially with so many people looking to achieve a whiter and brighter smile. Overall, the BDG has so much to offer its patients, with an array of services available. Most importantly, all of the different dentistry services and procedures that are offered at this dentist office are completely affordable. For an affordable and reliable dentist in Las Vegas, BDG is a great choice.
Comments
comments