Do you have missing teeth or dentures that are uncomfortable? Are you avoiding having a bridge made? Let us restore your smile with custom dental implants!
Dental Implants in Las Vegas
Often seen as one of the biggest advances in dentistry in the last several decades, dental implants are a cost-effective, long-term way to replace missing teeth. Made from titanium and other materials that are compatible with the human body, they are surgically implanted into your upper and/or lower jaws and are specially made to blend in with your natural teeth. We offer the people of Las Vegas dental implants of the best kind: the ones you won't even notice!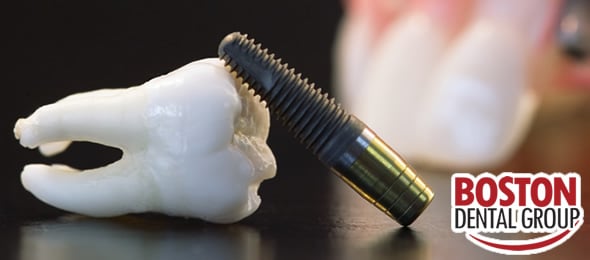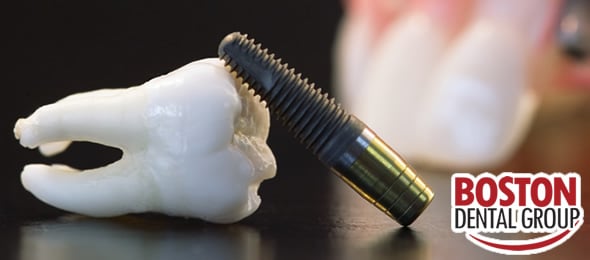 There are three steps to getting our implants:
We place the implants where needed.
The bone around the implant heals and incorporates the implant into itself. This is what makes dental implants much stronger and more effective than bridges or dentures: They actually become a part of your mouth.
The artificial teeth are placed over the implants. We custom-make these teeth to be the same size and color of your own teeth.
Some patients are able to have their new teeth placed at the same time the implants are placed, while others should wait until the area around the implants has healed — a process that usually takes 6-8 weeks.
Contact us at (702) 388-8888 to schedule an appointment with our experienced dentists in Las Vegas today!
Comments
comments