There are few things more precious in life than a child's smile, and at BDG, we make it our mission to bring out the biggest smile in your child. If you're looking for a children's dentist in Henderson, NV, we have everything you need to oversee your child's smile from infancy into adulthood.
In addition to our year round deals, we also offer special promotions on our website. In our never ending efforts to make things easier for you, we are proud to offer flexible appointments (including weekends and evenings) from multiple locations. Your child deserves the best, contact us at (702) 388-8888.
A Childrens Dentist In Henderson
While many dentists advertise themselves as "family dentists," few are truly specialized in the field of pediatric dentistry. In our efforts to address all of your dentistry needs under on roof, our staff includes experienced pedodontists who specialize in caring for children's teeth. As your child grows, we will be there every step. Consider your search for a reliable and knowledgeable pediatric dentist in Las Vegas officially over.
Our goal is to create lifetime connections, and when you visit us, you know you are getting the following: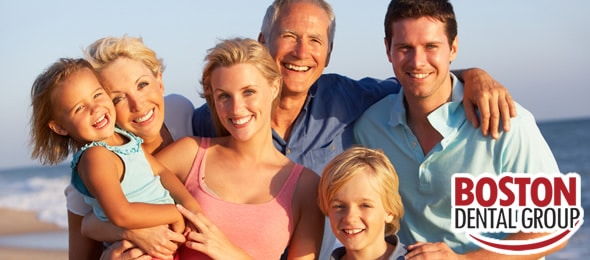 Outstanding customer service
Expert dentistry
Convenient locations
Flexible schedules
Affordable pricing