Get Your Dentures from Trusted Professionals in Las Vegas
Your smile is personal, and we at BDG understand that. That's why our qualified, experienced professionals pay attention to every detail when it comes to dentures. We have been practicing in Las Vegas since 2002, and we make it our personal mission to bring the very best service to you at an affordable price.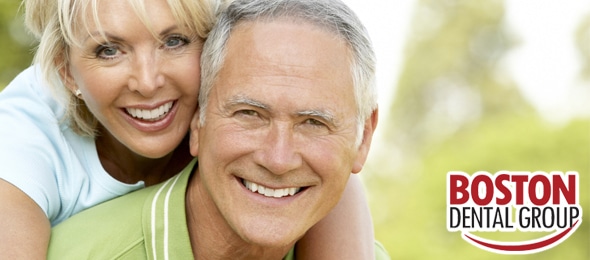 At BDG, we believe that dentures do more than just replace your natural teeth; they give you back your smile, your speech, and your life. Our attention to the finest detail ensures that your dentures will fit and function just as well as your natural teeth once did. Whether you want immediate dentures, conventional dentures, or even partial dentures, our friendly staff will gladly accommodate all of your needs and help you determine which type is right for you. We offer all of the following services and more from our multiple Las Vegas locations:
Preliminary denture measurements
Over dentures
Immediate dentures
Conventional dentures
Denture repair
Denture adjustments
In addition to providing you with the best dentures possible, we also strive to create lasting relationships with our clients. We want to care for your smile long after you receive your dentures. For us, the most rewarding part is seeing your smile in action at your next visit to one of our excellent Las Vegas dentists. To learn more about how we can care for your smile, contact us at (702) 388-8888.
Comments
comments