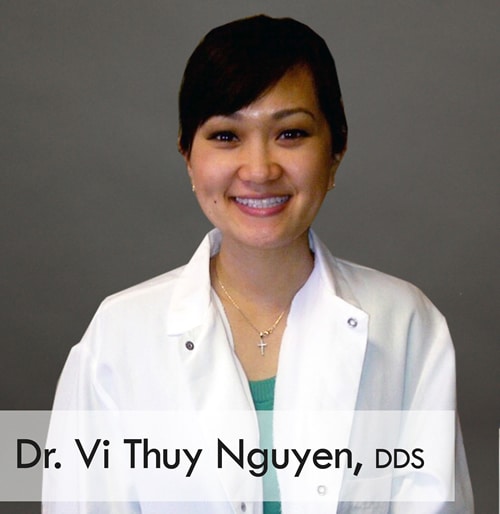 With the abundance of dentists in the Las Vegas area, it can be difficult to find your ideal dentist office. BDG can provide you Green Valley dentists with the right balance between quality work and affordable prices. If you're still looking for the perfect Green Valley dentist, look no further. At BDG we offer incredible customer service with an array of options to address all of your needs and concerns.
If you've been putting off your next dentist visit, let us show you how quality dentistry can make a difference. Your smile is a part of your personality, so don't settle for anything less than what you deserve. We have established ourselves as one of the leading dentistry offices in the Las Vegas area, and we want to reach as many people as possible with our trusted expertise. Getting a sparkling white smile could be just a phone call away. To speak to one of our friendly representatives, contact BDG at (702) 388-8888.
What You Can Expect from Your Green Valley Dentist
At BDG, we know that a smile can play an important role in the way individuals perceive themselves and others, and we strive to bring out your best smile. Our expert dentists and technicians are ready to walk you through the process and address any fears or concerns you may have during your appointment. In addition to precise, professional care, our friendly staff members look forward to serving you with a smile while creating your dream look.
A Dentist with Flexibility
We understand that you are busy; work, school, and whatever else you may have going on at the moment can make it difficult to squeeze in that much needed visit to the dentist. At BDG, we offer flexible hours and appointments to accommodate your schedule as best we can. Here are just a few perks you can expect when you choose BDG:
Flexible hours and extended hours
Multiple locations for increased availability
Emergency services by availability
Easy scheduling options by phone or online
Reliable service from qualified professionals
Affordable pricing
At BDG, we put the power of scheduling appointments in the hands of our customers – create your own appointment on your own time. Call us today at 702.388.8888 for more information on the most professional and affordable cosmetic dentists in Las Vegas.
Comments
comments